Experts in private travel since our founding, we have been crafting exquisite journeys to Europe since 2009.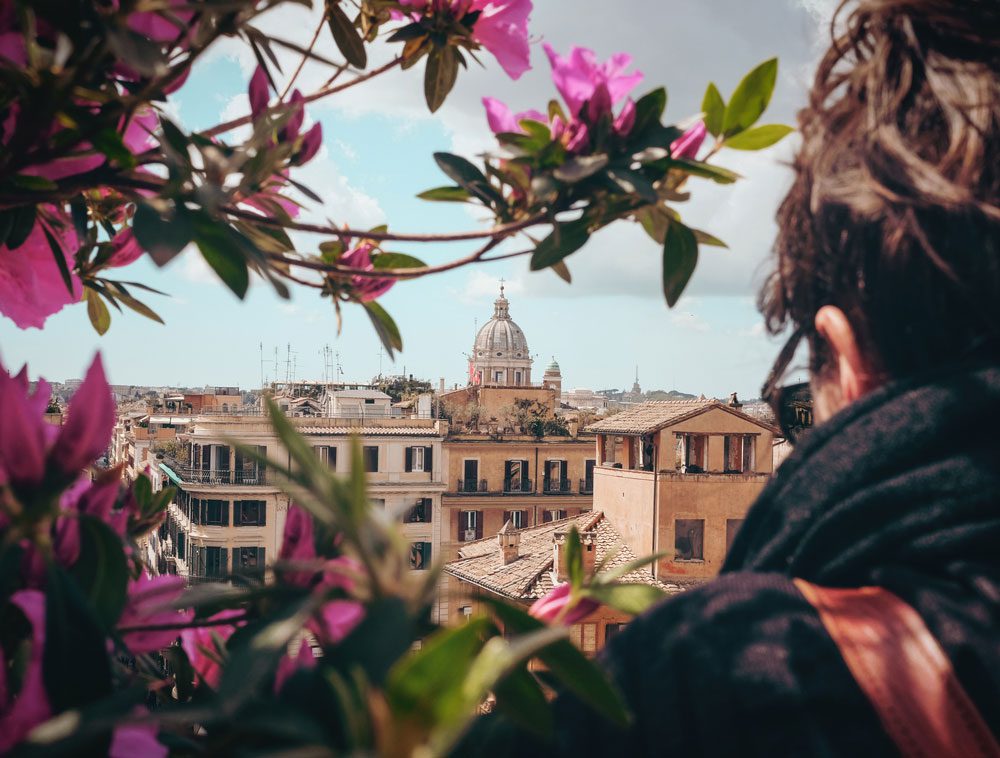 We are exclusively dedicated to private travel for individuals and families, and have remained steadfast to this founding principle since our inception in 2009. We believe in a boutique and personal approach to travel, where clients are welcomed as family, and getting to know the individual preferences and interests of our travelers is not lip service, but a philosophy. We do not offer group bus tours or mass tourism products, as we strongly believe that private travel requires time, subtlety and immersion to reflect a quality experience.
As seasoned cultural insiders, our approach to private travel transcends traditional consultancy in favor of leading our travelers away from the expected toward the inspiring, delivering the rare from the common, and handcrafting experiences that represent culture and community with sincerity and wonder. To ensure a quality experience for each of our travelers, with the superior attention to detail, creativity, and exceptional support that have come to distinguish CountryBred from the rest, we make it a priority to work with a select number of travelers each year.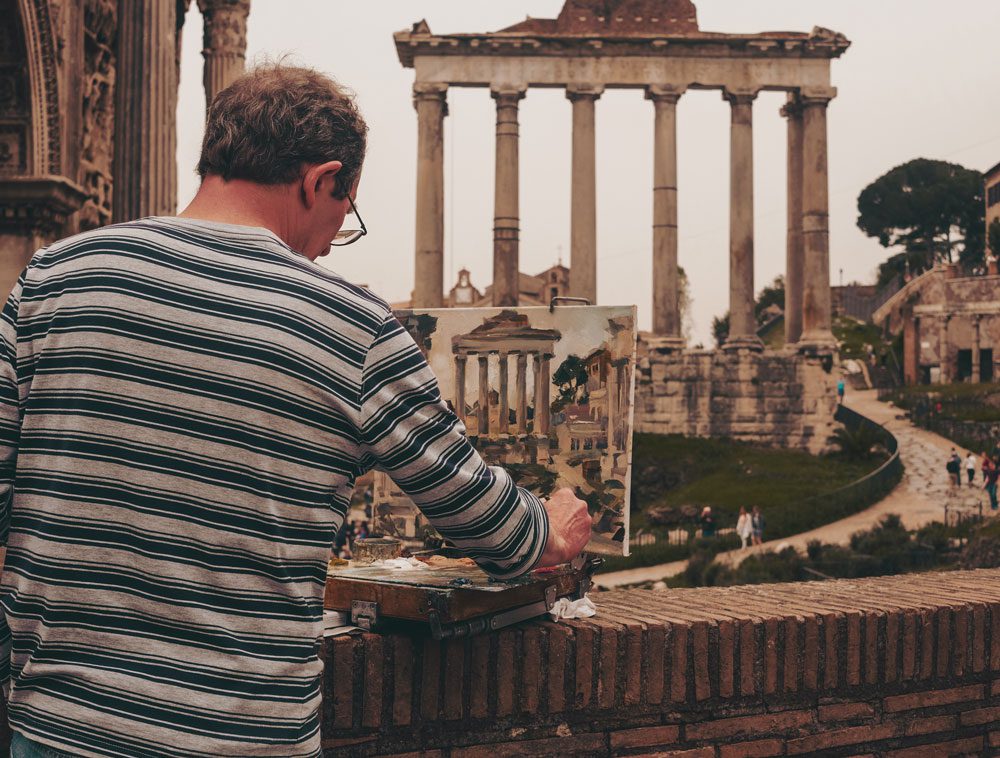 We have built decades-long relationships with cultural mavens and expert insiders eager to share their special slice of the world with our community. Through our hands-on research and development, we continuously create singular experiences to delight and engage our travelers, based upon our standards of quality and authenticity rather than the kitschy and the contrived. We never set out to offer the whole world, instead, we have sought to introduce our travelers to the places that we know best, their essence and their energy. Our deep access and on the ground knowledge means one of a kind cultural explorations that offer meaningful immersion into regional communities.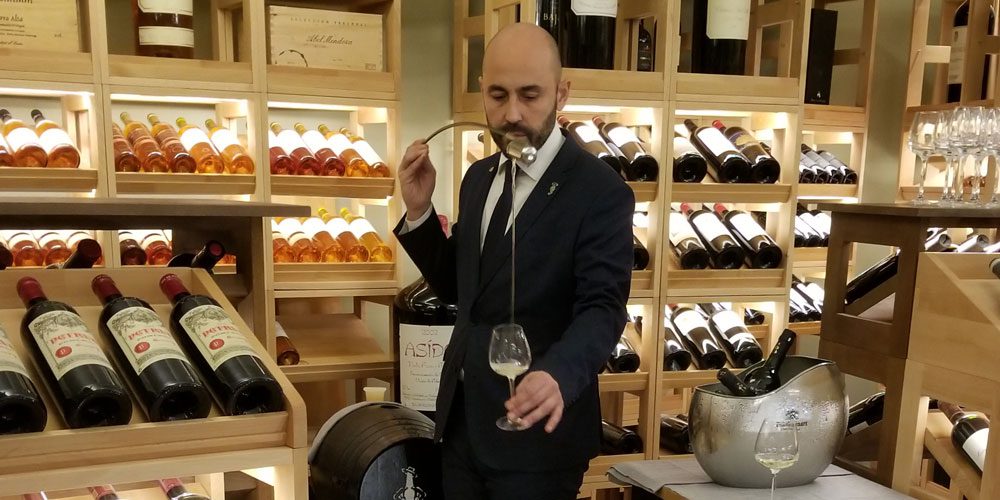 Our professional pedigree uniquely informs our ability to craft and operate engaging and sophisticated travel experiences that are as dynamic as the travelers we serve. For more than a decade we've had the pleasure of introducing our discerning clientele to the CountryBred style of travel, characterized by the highest caliber of service, an expert attention to detail, and thoughtfully shaped by the exquisite touches of a premium travel experience.
At the heart of everything we create is a profound respect for cultural heritage, in all of its distinct and beautiful facets. Our travel experiences offer an honest portrait of vibrant communities and local ways of life to help foster connection and encourage personal enrichment.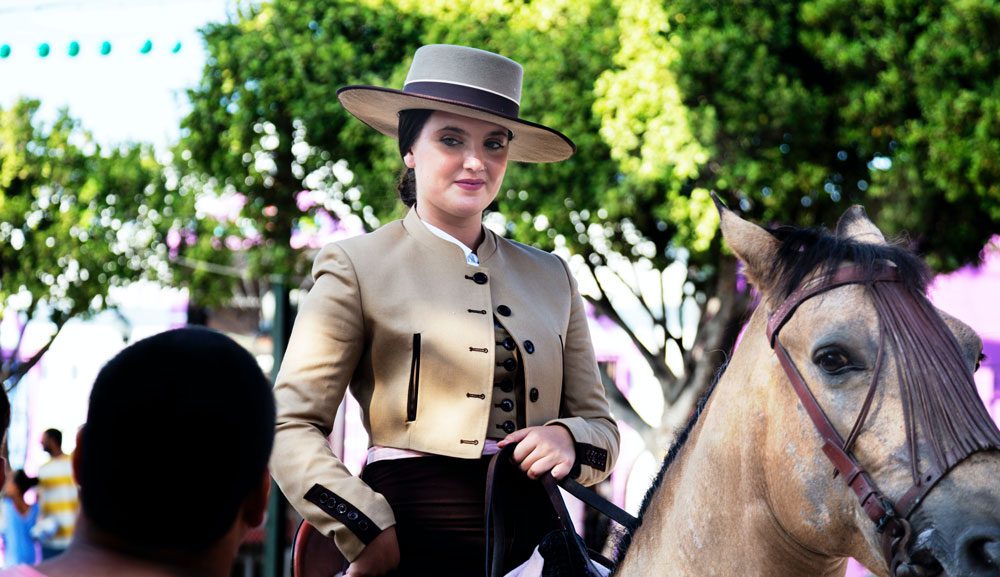 Our Sartorial Approach to Travel
From the moment you arrive to the moment you depart, when you travel with CountryBred, it is our commitment to provide a seamless travel experience where your time is spent savoring the subtle moments instead of worrying about the details. Like a vintner blending an elegant vintage or a chef developing a signature recipe, we tenaciously work out every detail to ensure that your Encounter is deeply satisfying and utterly enjoyable. We know it's the little things that can mean the difference between a vacation and the trip of a lifetime.
Our sumptuous stays are distinct reflections of the regions they reside in, with real histories and real people behind them. Each handpicked accommodation in our portfolio has been meticulously chosen for its distinct sense of place, impeccable service, characteristic charms, and engaging heritage, while offering the very best in independent luxury hospitality. From legendary hotels and historic villas to awe-inspiring estates and intriguing accommodations, our exquisite stays are your front door to the lifestyle and culture of the places you explore.
We believe that experiential travel should be rooted in local knowledge, first hand access, a deep appreciation for people and place, and the preservation of the tangible and intangible elements that define a region. Our incredible family of professionals, from in the office to in the field, are dedicated to leading you away from the expected toward the authentic. Our licensed Regional Ambassadors are homegrown experts, enthusiastically eager to share their knowledge and go beyond the guide book to invite you into their community, introduce you to their unique corner of the world, and bring to life the heart of a culture in ways only a local can.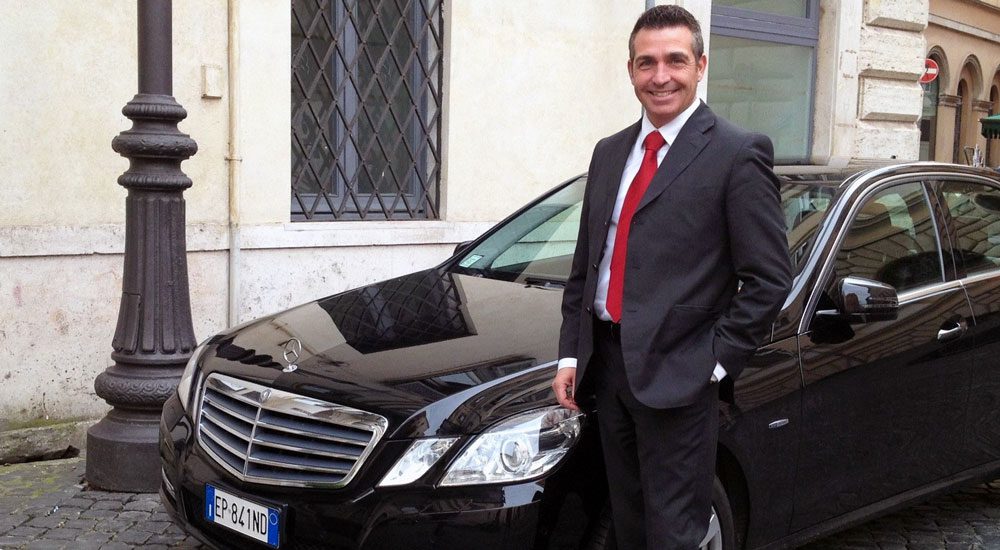 We believe getting from one destination to the next must be done comfortably and with graceful ease, as only private chauffeured transportation can achieve. No longer will your itinerary be dictated by unpredictable transit schedules, as you will instead be able to sit back, relax and enjoy the beauty that surrounds you as your chauffeur navigates the landscape with ease. Our luxury transportation team is comprised of professional chauffeurs knowledgeable about their respective regions and dedicated to the highest standards of service. Your itinerary will be meaningfully brought to life as our private drivers make it possible to access out of the way villages, hidden hilltop towns, and delightful local's only districts, otherwise unreachable by conventional means of transport.
Our unsurpassed knowledge of local gastronomic traditions matched by our personal relationships with under the radar restaurants and renowned houses of haute cuisine alike, means that you can look forward to eating deliciously local during your Encounter. From the casual to the formal and everything in between, our taste buds stop at no length to ensure that our travelers enjoy the very best in regional culinary traditions. And nowhere in sight will there ever be the dreaded presence of a tourist menu. Ever.