One of a kind private journeys to the most remarkable corners of Europe.
"Our second CountryBred travel experience proved to be just as rewarding as the first-- our journey through the splendors of Switzerland unfolded with the exquisite precision of... well, of a Swiss watch. Our chauffeurs were always there when we needed them, our guides were all bright and engaging people we enjoyed knowing, and the hotels we stayed in convinced us that the Swiss are the most likable and efficient hoteliers in the world. (Plus, the mountain scenery over there isn't too shabby!) In short: our thanks to CountryBred for another great and memorable trip."


"To travel with CountryBred is to know true luxury and the most exceptional customer service and relaxation. The attention to detail is unsurpassed - they anticipated our every need. They set such a high bar - it's hard to ever imagine traveling with anyone else! It doesn't hurt that in addition to being great at their jobs; they are exceptional people. Thank you for the amazing adventures and memories!"




"My family of nine decided to travel to Italy to have a family reunion and celebrate a few milestone birthdays. CountryBred created an amazing experience the moment we touched ground in Italy."
For more than a decade, we have redefined private travel to the Mediterranean.
Our seamless Encounters are enriching celebrations of culture that are rooted in the rare, artfully shaped by our insider knowledge and local access, and brought to life by our dedicated team. Elegant, engaging and exclusive to you, we invite you to discover our collection of private travel experiences as individual as you are.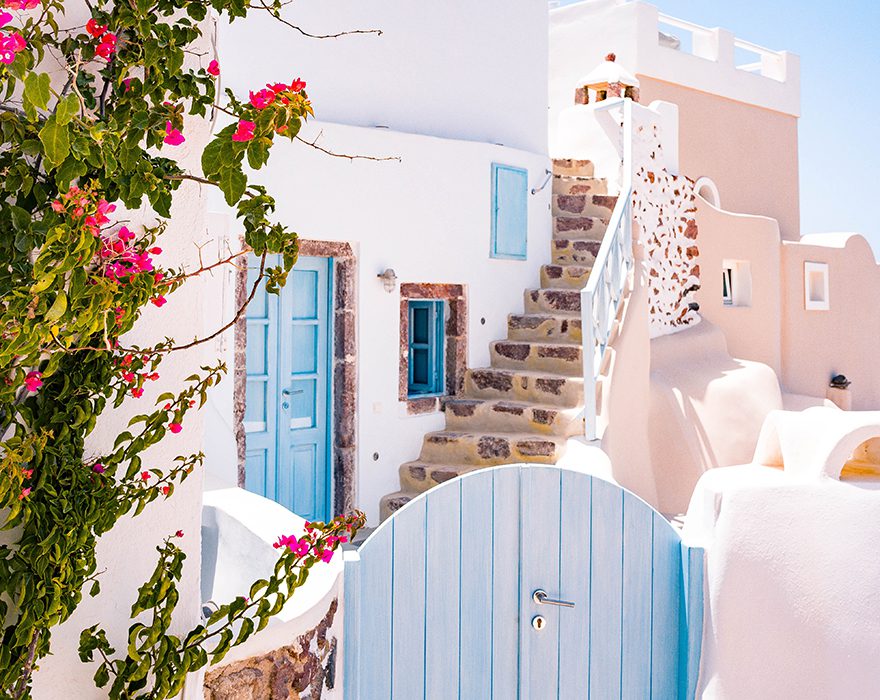 We believe in a boutique and personal approach to travel, where clients are welcomed as family, and getting to know the individual preferences and interests of our travelers is not lip service, but a philosophy. As seasoned cultural insiders, our approach to private travel transcends traditional consultancy in favor of leading our travelers away from the expected toward the inspiring, delivering the rare from the common, and handcrafting experiences that represent culture and community with sincerity and wonder. To ensure a quality experience for each traveler, with the superior attention to detail, creativity, and exceptional support that have come to distinguish CountryBred from the rest, we make it a priority to work with a select number of travelers each year.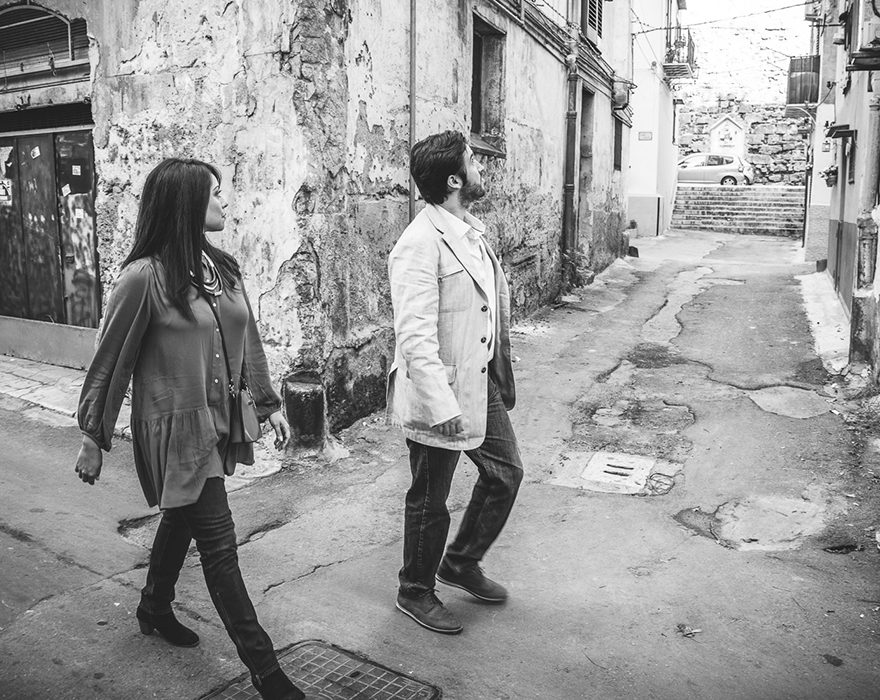 Wanderlust and a profound appreciation for global culture is the ethos that runs deep through the veins of all of us at CountryBred, from our founders' familial ties to Europe and our global team of cultural insiders, to our strategic advisory board. While officially founded in 2009, the heritage of our expertise was fostered decades earlier, and remains the building block on which today's enterprise firmly stands. The seeds of what would become the CountryBred brand were first sown in 2007, when a leisurely getaway to visit family in Italy quickly evolved into what would become a transformational journey.