"The experience of travel does not have a beginning or an end. It is a sensory collection of insights gathered from a lifetime of discovery. Every journey is a chance to uncover something unexpected about the cultures you encounter and about yourself."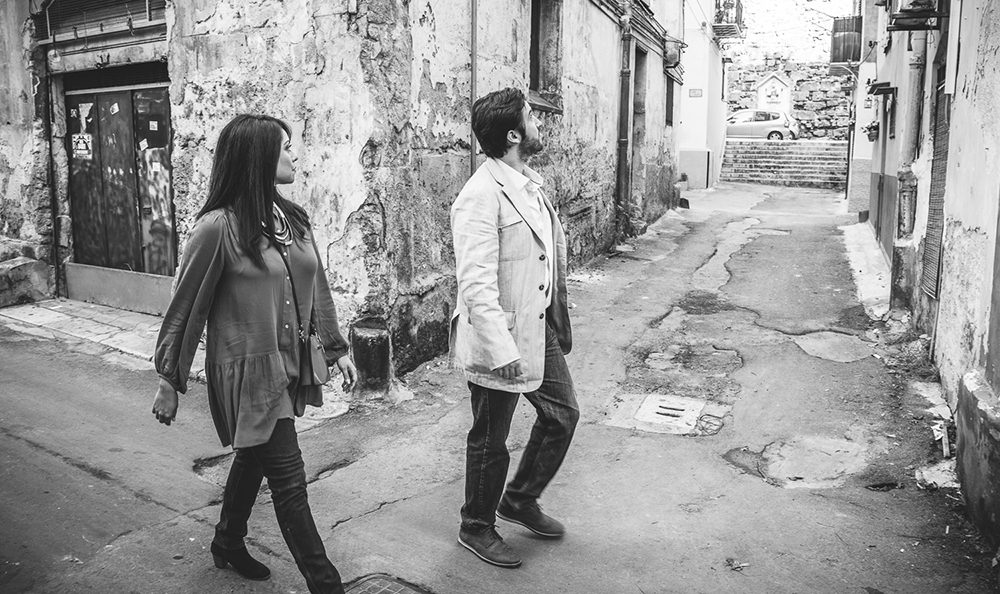 Wanderlust and a profound appreciation for global culture is the ethos that runs deep through the veins of all of us at CountryBred, from our founders' familial ties to Europe and our global team of cultural insiders, to our strategic advisory board. While officially founded in 2009, the heritage of our expertise was fostered decades earlier, and remains the building block on which today's enterprise firmly stands.
The seeds of what would become the CountryBred brand were first sown in 2007, when a leisurely getaway to visit family in Italy quickly evolved into what would become a transformational journey. Perhaps it was a quiet moment enjoying homemade pizzoccheri with an uncle while watching the sun set across Lake Como, or maybe it was a moonlit evening telling old stories with cousins at a seaside tavern in Amalfi. It was in these subtle moments of reflection that our founders Marco and Dejou Marano came to understand that the intimate and familial experiences they had encountered during their travels, could be a refreshing alternative for those seeking a more personal journey built upon authentic connections.
Upon returning to Los Angeles, the couple shared their mutual frustration over uninspired mass tourism offerings, impersonal vacation packages, and cardboard cut-out imagery of Europe, which continued to be the only options available to their friends and colleagues. Compelled to fill this void in the travel landscape, Marco and Dejou set out to redefine what private travel could be and how it should be designed in a more experiential way. Understanding that it would take earnest dedication and time to realize their vision, the ambitious couple would leave their Fortune 500 management careers in the Finance and Entertainment industries to embark on the adventure of a lifetime. By 2009 CountryBred was born and its vision achieved through an incredible family of professionals, from our Regional Ambassadors, dedicated transportation team and relationships with world class hoteliers, to our network of accomplished cultural experts, local food and wine specialists, restaurateurs, artisans, and academics.
More than ten years and countless research trips later, Marco and Dejou lead a global team that continues the tireless pursuit of unearthing cultural treasures with unwavering curiosity, opening local doors, and cultivating original experiences. Throughout the year, Marco and Dejou can be found splitting their time between California and their family homes in Italy and Spain, dreaming up new and exciting paths for their travelers to explore.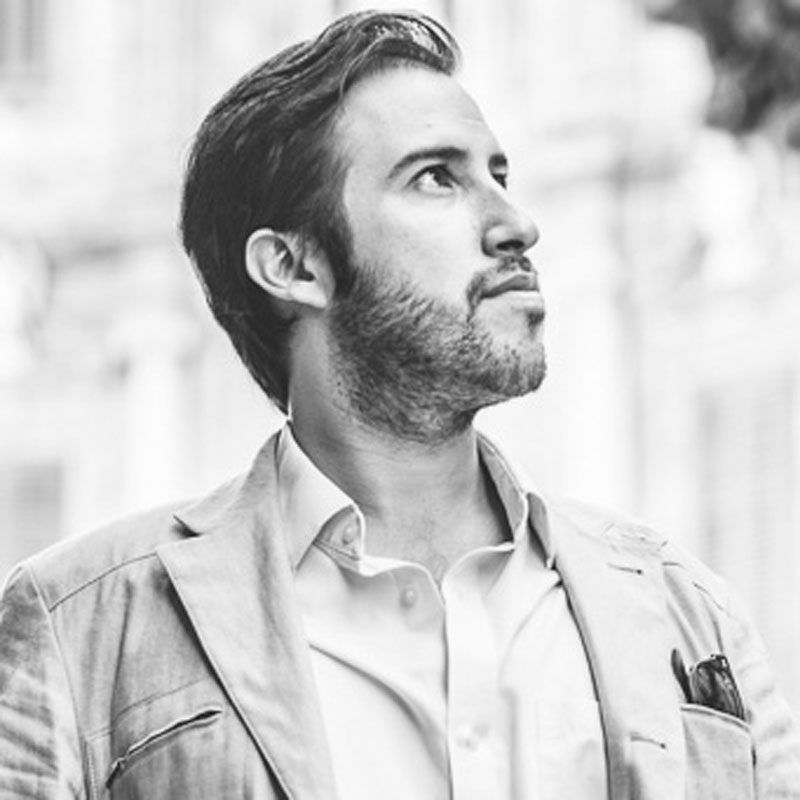 Practically born on a flight from Rome to Los Angeles, Marco has been an adventurer since birth. Fond memories of family summers spent in Italy led him to eventually study in Southern Italy during his high school years, and attend the Università Bocconi in Milan during his time in college. Upon graduating from New York University's Stern School of Business, Marco went on to work for three Fortune 500 companies at the management level, between New York and Los Angeles, before earning his Executive M.B.A. from the UCLA Anderson School of Management.
A never ending love for travel, culture, cuisine and wine led Marco to leave the corporate sector in search of his dream: to bring his authentic understanding of Europe to like-minded travelers. As founder of CountryBred, Marco spends his time uncovering the best of hidden Europe and bringing that knowledge to travelers everywhere, while continuing to develop a CountryBred community of passionate cultural ambassadors.
Marco holds a Certified Specialist of Wine (CSW) designation, awarded by the Society of Wine Educators, and is a proud member of the International Association of Culinary Professionals.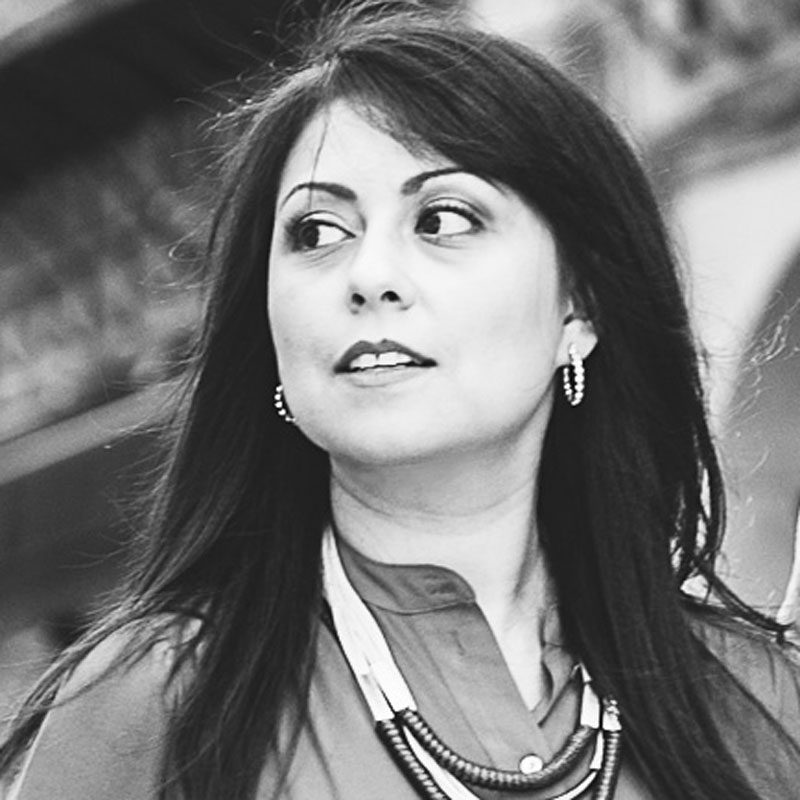 A born and bred global citizen, Dejou's lifelong passion for travel started at a young age and was magnified by the multicultural landscape of the greater Los Angeles area. From her early days experiencing Europe as an adventure-seeking teenager, Dejou cultivated a love for European communities and local traditions on a deeply personal level. After graduating with a B.A in Film Production from Loyola Marymount University's School of Film and Television, Dejou developed and managed the Film division for a Fortune 500 company, before earning a Master of Communication Management degree from USC's Annenberg School for Communication.
Putting her entrepreneurial spirit to work, Dejou sought to merge her passion for travel with her expertise in communication in founding CountryBred. As CountryBred's creative visionary, she strives to celebrate and share the imagination and wonder of Europe with all travelers. Dejou holds a Certified Specialist of Wine (CSW) designation, awarded by the Society of Wine Educators, and is a proud member of the International Association of Culinary Professionals.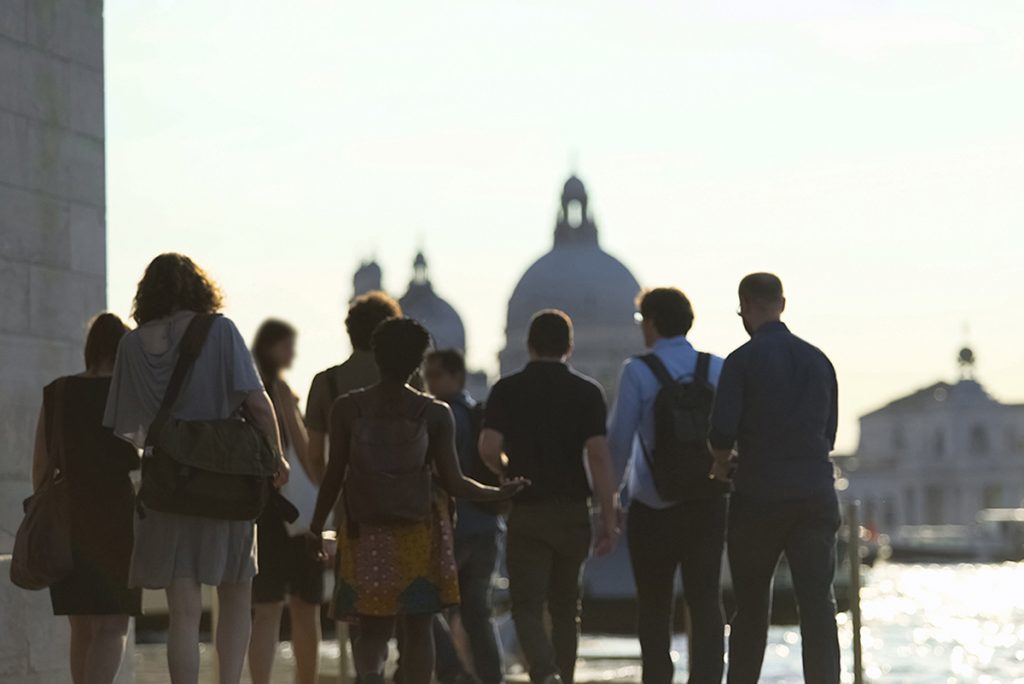 In crafting the ultimate in experiential travel for our private clients, we have assembled an incredible family of professionals dedicated to immersing you in the cultural richness of their regions, and leading you away from the expected toward the authentic. Our team of licensed, English speaking Regional Ambassadors have an average of 15 years experience in proudly guiding individuals, small groups and private organizations through their native regions. Many of our ambassadors are also accomplished doctorates in art, music, history, archaeology or languages, and use their unique expertise to bring your travel experience to life in unexpected ways.
Our passionate team of Regional Ambassadors is supported by local cultural experts that are fixtures in their local communities and who enthusiastically share with our travelers their experiences in a robust array of disciplines, such as chefs, winemakers, sommeliers, artists, academics and musicians. Our deluxe hotels are hand-selected for their impeccable service, immeasurable charm, exclusive boutique size and engaging heritage. Our private chauffeured transportation ensures that you are always on time and seamlessly escorted on every leg of your trip in the utmost comfort.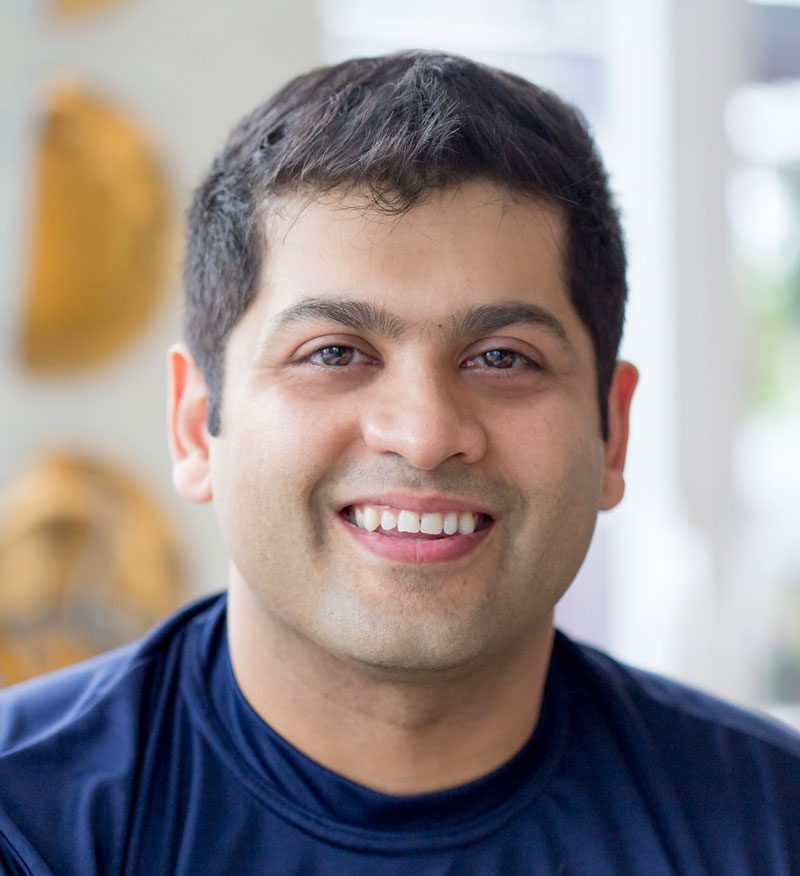 Rohan Mirchandani is Co-Founder and CEO at Drums Food, makers of India's first Greek and plant based yogurt – Epigamia. At Epigamia, Rohan's role is to develop the company vision and strategy and lead the company's effort in establishing a unique brand that will spur the next wave within the FMCG sector. Today, Epigamia is pushing boundaries by contemporizing a traditional Indian industry and has been recognized as one of the fastest growing FMCG (CPG) brands in India. Rohan was awarded Entrepreneur Magazine India's Consumer Products Entrepreneur of the Year in 2018. 
Rohan is a student of gastronomy (culture of food beyond cuisine), loves playing and watching basketball, and is an art aficionado.
Rohan's passion for food is linked to his passion for travel. He considers himself an amateur gastronomist as he can never be satisfied with a meal without knowing its origins and the culture behind the cuisine. He has traveled to over 40 countries and has a particular obsession with how certain cultures have influenced and contributed to some of the most interesting cuisines in the world. For example, the Italian and Jewish influences on the food of New York City, Arabic influences on Spanish cuisine, Malaysian and Indian influences on South African cuisine, and Portuguese influences on Indian Goan cuisine. He can proudly identify most cultures around the world through their cuisine.
Rohan is also a whiskey and wine connoisseur (both drinks being a significant element of gastronomy!) with a specialty in Californian wines and American bourbons. Rohan has traveled on wine expeditions to California (Napa and Sonoma), France (Burgundy), and South Africa (Stellenbosch). He also lived and studied in Florence, Italy as an undergraduate at NYU where his love for wine began during his exploration of Tuscany. 
He has a Bachelor's degree in Finance and International Business from NYU's Stern School of Business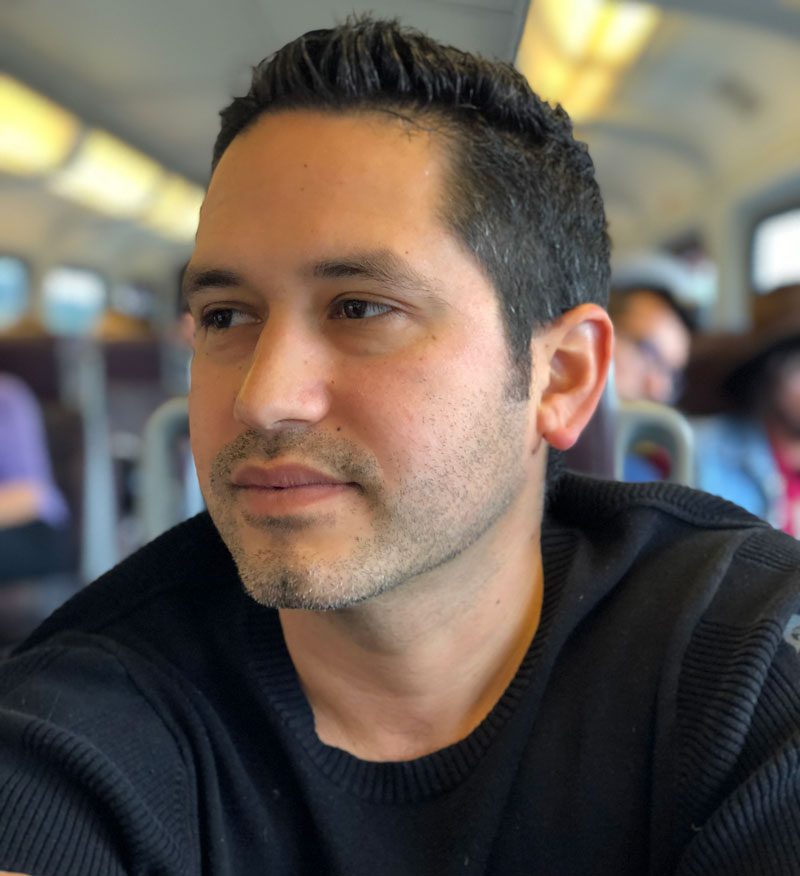 Ricardo is an experienced technologist with expertise in web and mobile technology.  He specializes in building technology and teams for early stage companies. His passion is to help people with technology whether that be helping the world find home, planning their next dream vacation, or discovering great places to eat in new places.  Lately, he has discovered that managing and growing an engineering team is rewarding and fulfilling. Outside of work, you'll usually find him at the beach, playing guitar, or enjoying time with his dogs. Ricardo received a B.S. in Computer Science and Engineering from the Massachusetts Institute of Technology.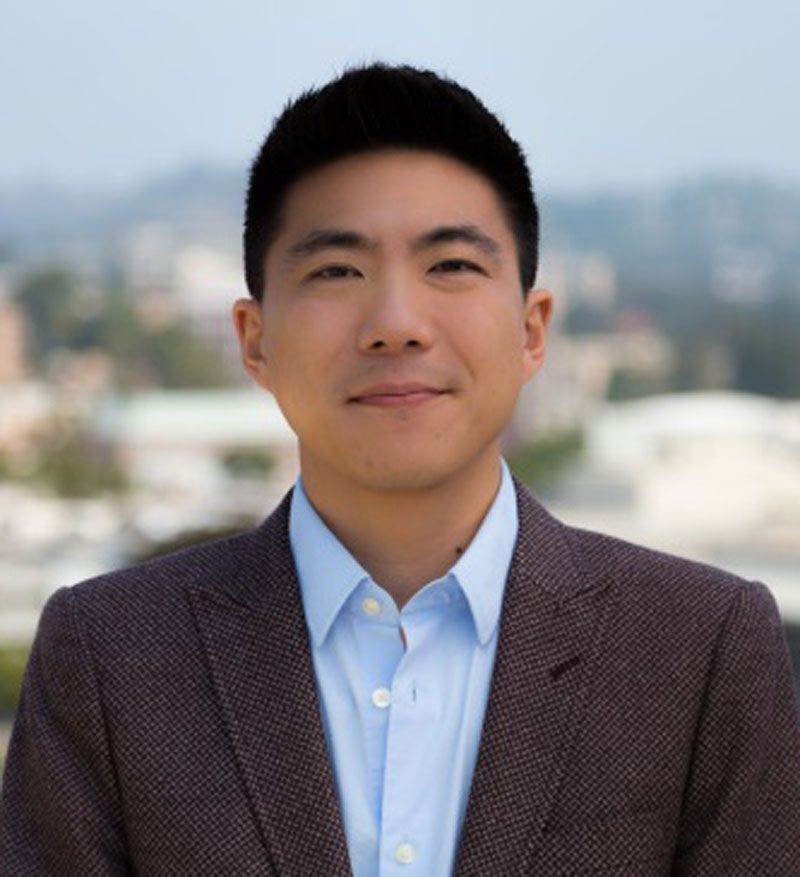 John, a Los Angeles native, strives to bridge the gap between data and business in order to drive smarter, informed decisions. Beginning his career as a Statistical Analyst for The College Board in New York, NY, John led the development of new products and reporting packages aimed at educators and decision makers, each designed to understand and quantify test-taking behavior and the impact of economic, social and cultural factors in education.
In 2008, John joined a then-startup named Boingo Wireless, where he led the Roaming Network Integration division, dramatically expanding Boingo's domestic and international Wi-Fi roaming coverage and strategic partnerships. John went on to become Director of Product Management working closely with top-tier stadiums, arenas, airports, universities, healthcare venues and major wireless carriers in order to deliver seamless, turn-key network solutions to millions of users worldwide. John received a B.S. in Computer Science and Mathematics from New York University.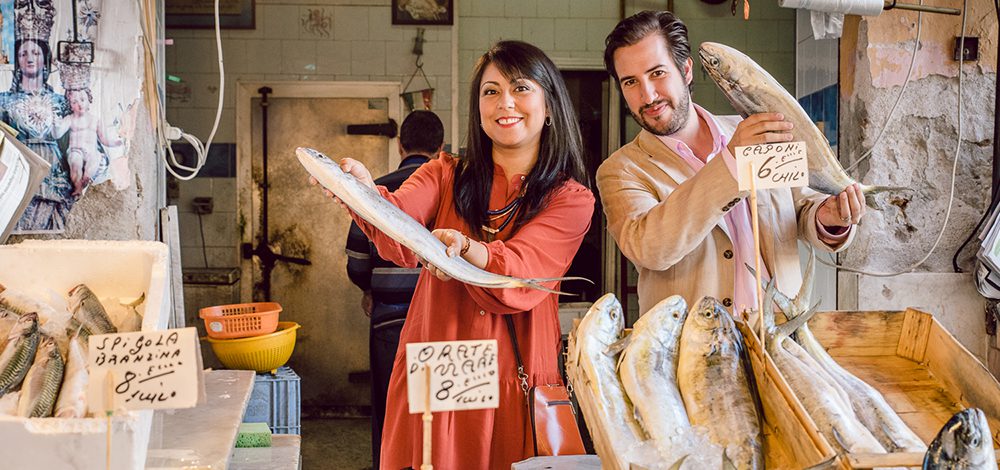 For more than a decade, we have been dedicated to designing private travel experiences that speak to the spirit of individuality, while steering clear of the mundane and mass produced. Engaging, enriching and exclusive to you, our seamless Encounters are refreshingly original and crafted to be distinct reflections of regional culture, while highlighting robust elements, such as gastronomy, wine, art, design, history and artisan traditions.
We inspire travelers to embrace culture in a fresh, dynamic and personal way. Our mission is to provide not only a flawlessly delivered travel experience, but encourage a rich understanding of the regional culture, cuisines and ways of life that our travelers explore. Our Encounters are designed to be intriguing discoveries, deeply rewarding, and tailored to the interests of our travelers.
CountryBred protects the cultural integrity of every country and region it represents by fostering a global lifestyle rooted in the unity and awareness of experiential travel.
CountryBred is committed to encouraging the sustainability of local communities and culture through our support of families, small businesses, and organizations that contribute to the preservation of their regional heritage. Our travel experiences celebrate the artisanal food producers, family-owned wineries, local craftspeople, artists and independent hoteliers that truly define their communities.