Vibrant, soulful and resplendent, Spain is a spellbinding song of expression, from surreal brushstrokes reflecting the spirit of time and poetic gastronomy reimagining heritage, to the evocative rhythms of a bulería and allure of a varied tierra as vivid as talavera. Ready to experience Spain like never before? We're here to inspire your next getaway, awaken your inner Iberophile, and capture the nuances that will make for your most unforgettable experience through España.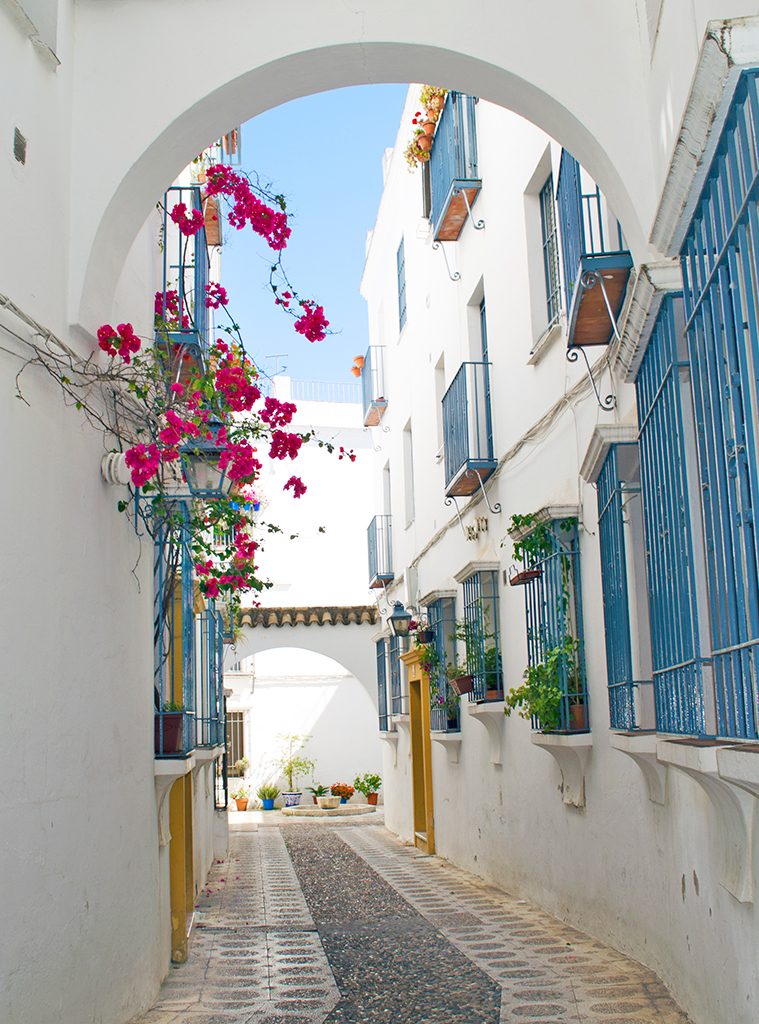 Predominantly Mediterranean throughout
Continental climate in the center
Maritime climate in the north 
Temperate climate in the east & Balearic Islands
Heavy winter rainfall & snowfall in the mountains
Subtropical Atlantic climate in Canary Islands
Best Time of Year to Visit
Cities:
Year Round
Coastal Areas:
Mid-April to Mid-October
Wine Country:
March to November
Modernisme architecture & Costa Brava beauty of Catalonia 
Pintxos bars & Michelin stars of San Sebastian
Iconic works in Madrid's Golden Triangle of Art
Spectacular gold and white sand beaches of Mallorca & Menorca
Age old bodegas of Rioja, Ribera del Duero, Priorat & Jerez de la Frontera
Pueblos Blancos & Moorish architecture of Andalucía 
Awe inspiring Roman ruins from Mérida and Tarragona to Segovia
With a constellation of gastronomic stars taking contemporary cuisine to new heights and an exquisite heritage of handcrafted epicurean delights, the market forward flavors of Spain are as boldly inventive as they are nourishing to the soul. From Tempranillo, Txakoli, Pedro Ximenez and Garnacha, to cocido Madrileño and fideuà, jamón Ibérico and chorizo, mahon and idiazabal, Spanish cuisine is a tapestry of Mediterranean riches.
"La pluma es la lengua del alma."
("The pen is the tongue of the soul.")
– Miguel De Cervantes
Pays Basque 
Gascony & Occitanie
Douro Valley & Porto
Alentejo & Lisbon
Bordeaux
Discover Our Ready to Book Collection
Scroll through to see all of our ready-to-book Encounters to this destination.
Interested in a 100% tailor-made experience?
Perfectly handcrafted just for you. Our Couture Encounters are artfully designed start to finish according to your cultural interests, preferred travel pace, and ideal length.