Majestic, serene and brimming with charm, Switzerland is a multi-faceted bijou of culture, from storybook hamlets rising from idyllic valleys of green and elegant cities buzzing with commerce to artisan crafts born from alpine life and a pastiche of ancient peoples endowing the land with history and heritage. Ready to experience Switzerland like never before? We're here to inspire your next getaway, awaken your inner Swiss, and capture the nuances that will make for your most unforgettable experience through Helvetica.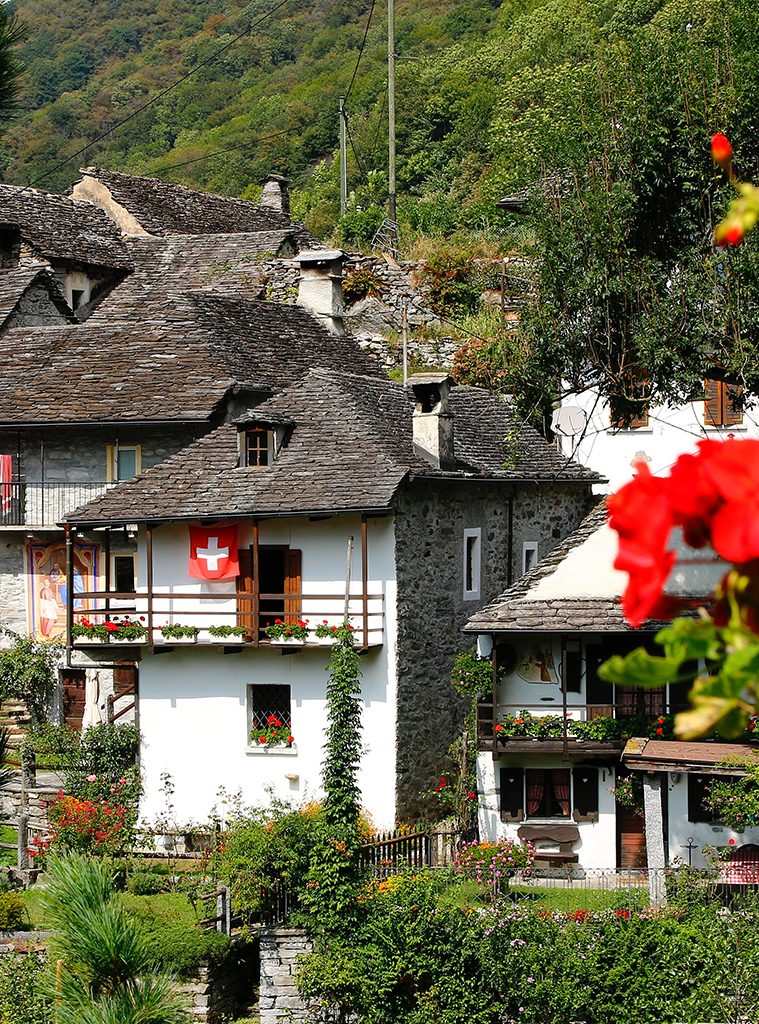 Continental in the central plateau
Temperate Atlantic in the west & northwest
Continental in the east
Alpine in the mountains
Temperate Mediterranean in the south
Best Time of Year to Visit
Cities:
Year Round
Lakes & Valleys:
Year Round
Mountain Areas:
May to September & December
Whether delighting in the decadence of a creamy fondue or relishing the golden goodness of rösti, Switzerland is a delicious montage of epicurean influences from French and German to Northern Italian. From Chasselas, Petite Arvine, Cornalin and Merlot, to zürcher geschnetzeltes and papet Vaudois, polenta to heusuppe, vacherin Mont-d'Or and appenzeller, Swiss cuisine is a tasty timeline of alpine history.
"Worte sind Zwerge, Taten sind Riesen."
("Words are dwarfs, deeds are giants.")
– Swiss Proverb
Lake Como & Milan
Lake Maggiore & Torino
Valtellina Wine Country
Lyon
Alpage cheese making tradition of Gruyères
Wooden farm houses & meandering hills of the Emmental 
Fairytale medieval center of Bern
UNESCO terraced vineyards & elegant vintages of Lavaux Wine Country
Waterfalls & emerald valleys of Lauterbrunnen
Crystal clear waters of Lake Thun & Lake Brienz
Glacier express from Zermatt to St. Moritz
Mediterranean charms of Ticino
Discover Our Ready to Book Collection
Scroll through to see all of our ready-to-book Encounters to this destination.
Interested in a 100% tailor-made experience?
Perfectly handcrafted just for you. Our Couture Encounters are artfully designed start to finish according to your cultural interests, preferred travel pace, and ideal length.