Journey to the iconic culinary capitals of France on this flavorsome feast for the senses, from Provence and Lyon to Paris and Bordeaux. Delve into the Mediterranean flavors of Provence, taste the fine wines of Châteauneuf-du-Pape, Beaujoloais and Bordeaux's Left Bank, and uncover the epic epicurean delights of Lyon, before savoring the heralded food culture of Paris. Your delicious journey will continue as you toast to the glorious Champagne houses of Epernay and underground cellars of Reims, and celebrate the sophisticated winemaking and epicurean triumphs of Bordeaux.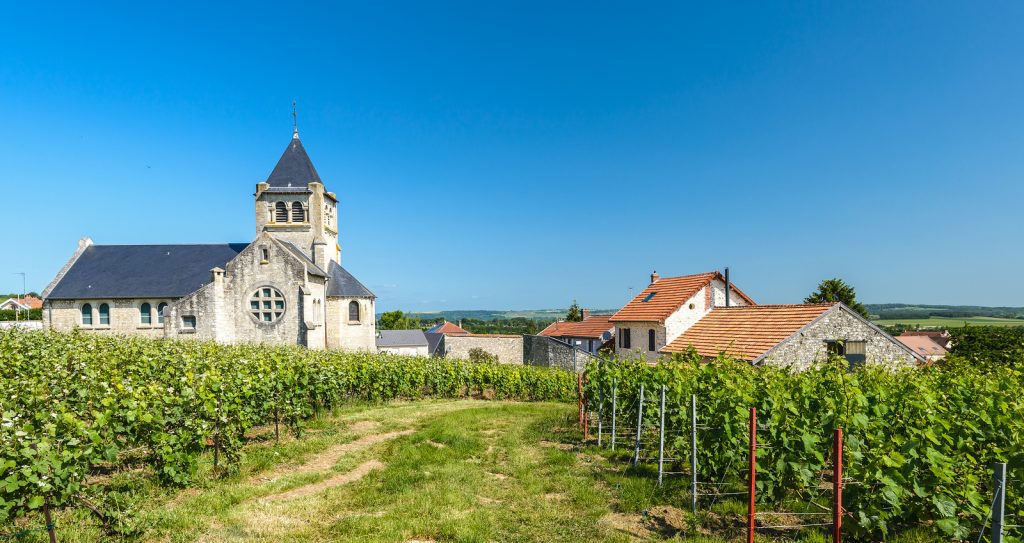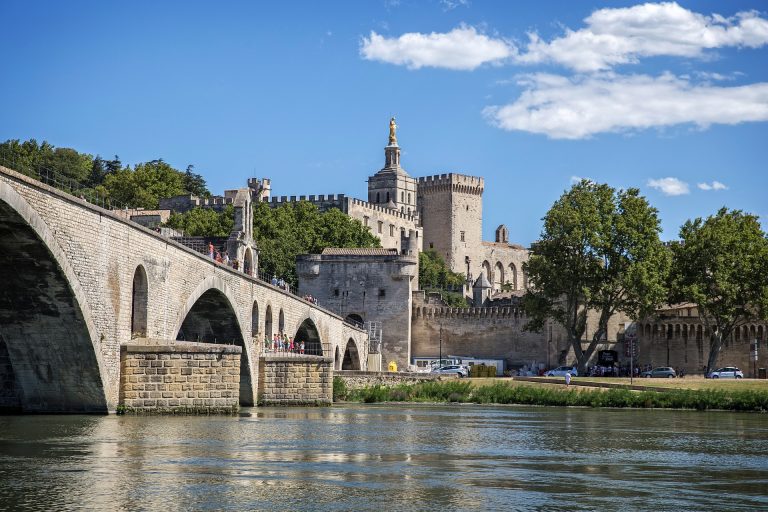 Your gastronomic journey through France's most iconic capitals of taste will begin with a chauffeured transfer from Nice Cote d'Azur Airport or Gare de Nice Ville Train Station to majestic Avignon, a city steeped in history and tradition. Settle in to your resplendent five-star hotel, La Mirande, nestled alongside Avignon's illustrious Palais des Pape. Tonight celebrate the start of your Encounter with La Mirande's coveted La Table Haute experience, where diners are treated to a convivial farm to table meal prepared and shared within the hotel's ancient kitchen. .
Stay: La Mirande
Meals: Dinner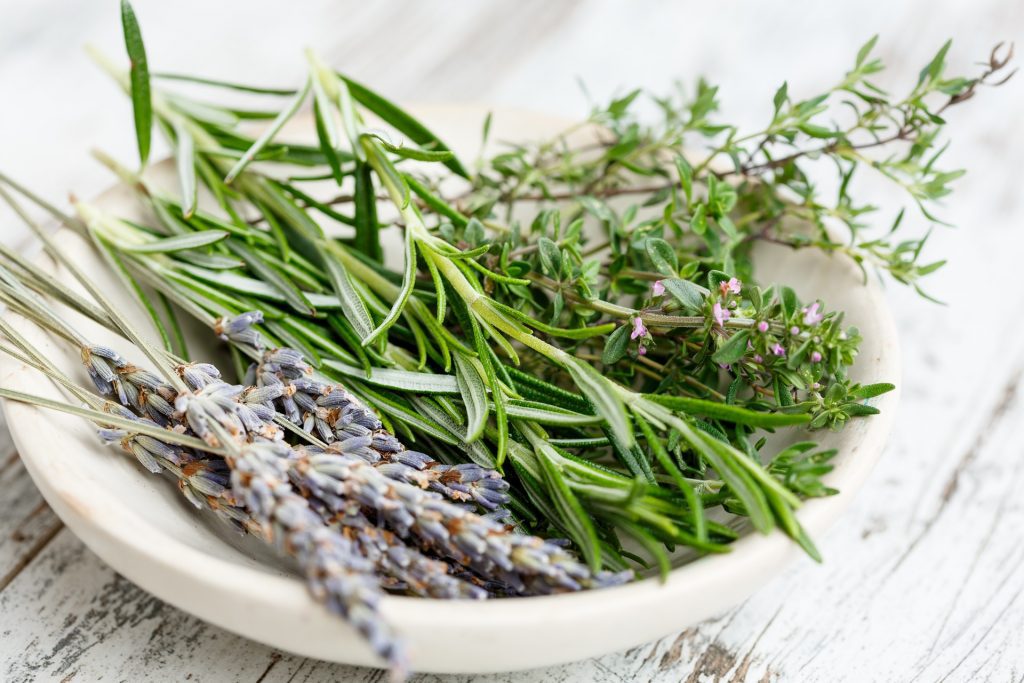 Your morning will be spent uncovering the decidedly Mediterranean flavors of the Provençal kitchen, as you learn to prepare regional classics during a hands-on cooking experience. For the afternoon, an exclusive cellar visit with premium tasting flight of exquisite Cotes du Rhone vintages crafted from Syrah and Grenache awaits in fabled Châteauneuf-du-Pape wine country.
Stay: La Mirande
Meals: Breakfast, Lunch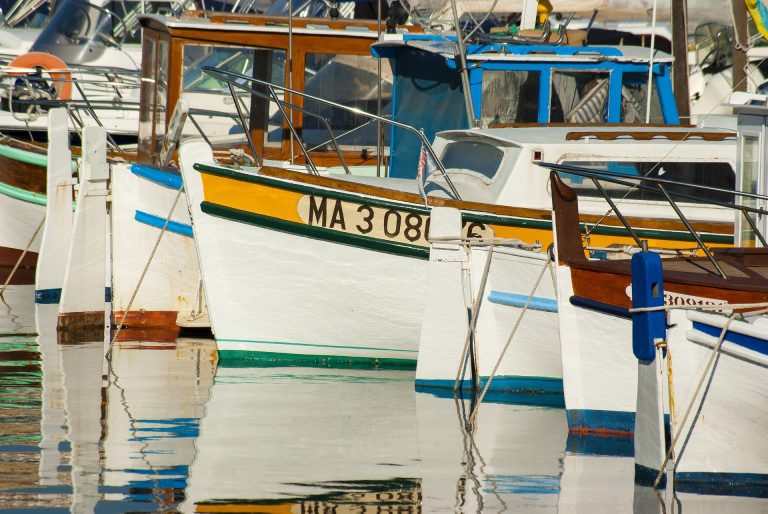 Today your CB Regional Ambassador will help you uncover the distinct flavors of colorful coastal metropolis Marseille, the capital of the Provence-Alpes-Côte d'Azur region. Explore the antique Vieux Port (Old Port) to learn about the city's mighty maritime heritage since ancient times. Next, you'll appreciate the vibrant flavors and scenic charms of Marseille's oldest district, Le Panier, from its petit squares to its narrow, picturesque streets where historic architecture meets magical street art. Enjoy a true taste of Marseillaise cuisine, deliciously influenced by the Mediterranean and North Africa, while sampling specialties like Fougasse and Panisse from artisan food vendors, before sipping the local spirit of choice, pastis, at an atmospheric Old Town tavern. With your appetite opened, lunch will be an ode to the city's iconic seafood stew, Bouillabaisse. The afternoon will lead you to the hillside vineyards of the Bandol AOC wine appellation for a tasting of lush red vintages produced the Mourvèdre grape at an acclaimed wine estate.
Stay: La Mirande
Meals: Breakfast, Lunch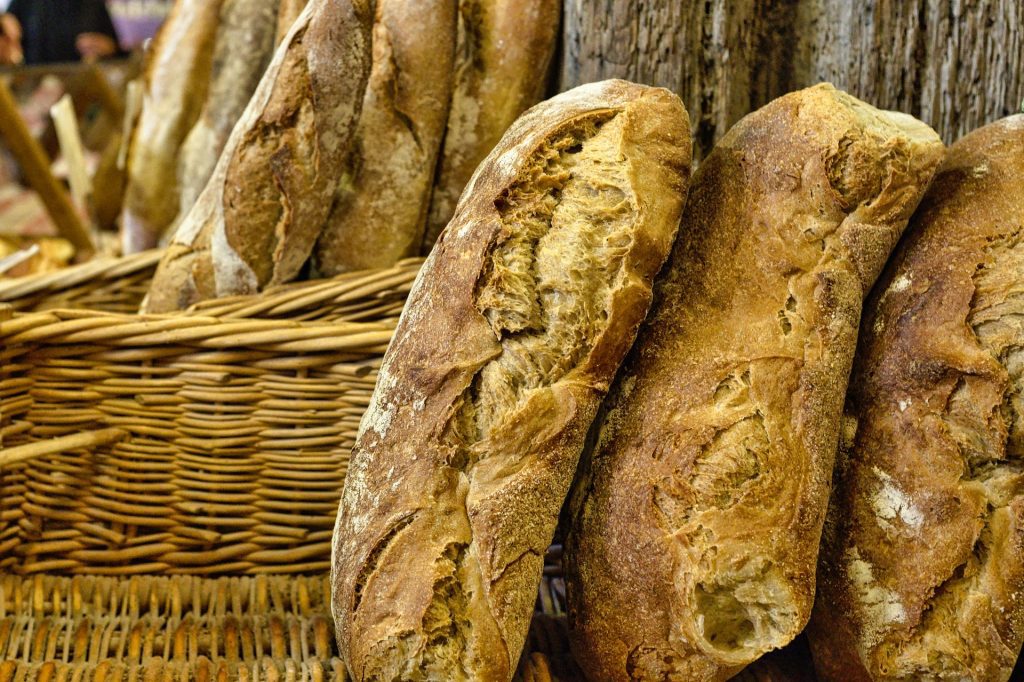 From Avignon you will embark via the high speed TGV for Lyon and be welcomed by chauffeur, before arriving to your romantic five-star hotel, Villa Maia, perched on Fourvière hill with panoramic views over Lyon. Today you will delve into the food heritage of Lyon, arguably the true gastronomic heart of France, with the help of your CB Regional Ambassador. Peruse the epicurean treasures of the impressive Marché Quai Saint-Antoine, one of the city's most delectable outdoor markets, while sampling its many specialties from saucisson and Saint Marcelin cheese to poulet rôti. Next discover the intriguing Renaissance district of Vieux-Lyon, where vestiges of its rich merchant past can still be explored within its network of secret traboules (passageways) and narrow cobblestone streets. Celebrate the city's triumphant tradition of the Bouchon while savoring typical Lyonnaise fare and survey Lyon's vibrant al fresco trompe l'oeil masterpieces, before crowning the day with a sweet tasting of brioche aux pralines and tarte aux pralines showcasing the local, rosy sugarcoated confection. Return to your hotel via a stunning funicular ride to the top of Fourvière hill for spellbinding views of Lyon.
Stay: Villa Maia
Meals: Breakfast, Lunch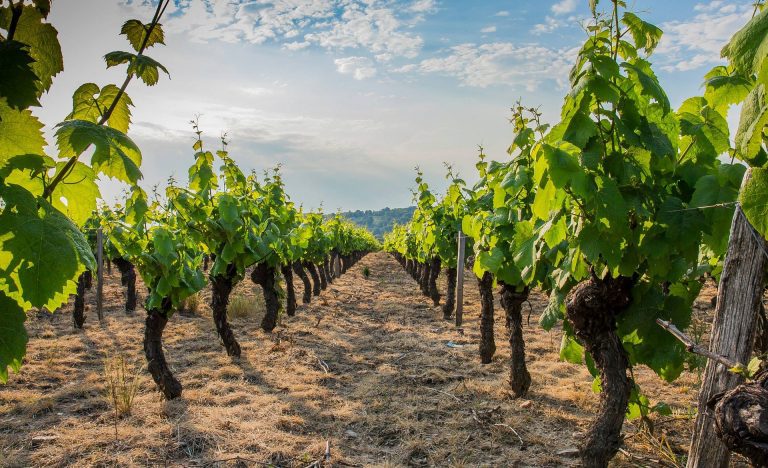 Set off for the fabled appellation of Beaujolais, peppered with Gamay vineyards, where you will be welcomed to the family estate of one of the region's most acclaimed winemakers for a private tasting of their esteemed Côte-de-Brouilly wines. Savor a gastronomic lunch inspired by the vegetable bounty of the region at a renowned eatery in the heart of a Beaujolais Cru town, and in the afternoon, experience the premiere Moulin-a-Vent subregion noted for the age-ability and complexity of its wines, with a private cellar tour and multi-flight tasting at the chateau of a preeminent producer whose vintages epitomize the terroir to perfection. Following return to Lyon, delight in a free evening to continue tasting your way through the city's tempting eateries and gourmet épiceries.
Stay: Villa Maia
Meals: Breakfast, Lunch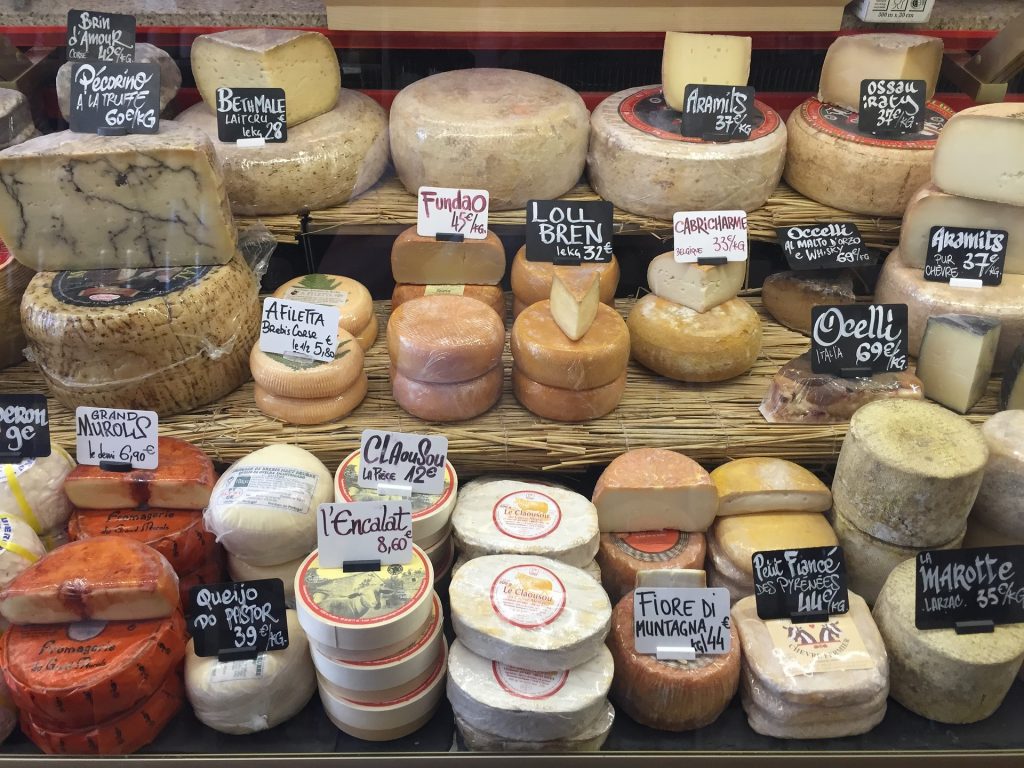 From the bouchons of Lyon and vineyards of Beaujolais, you'll embark via high speed TGV for Paris. By private chauffeur you will be transported to your sophisticated five-star hotel, Relais Christine, located within Paris's exclusive left bank district of Saint-Germain-des-Prés. Set off for a privately guided exploration of the chic Le Marais district, revered for its historic medieval layout and today's sophisticated atmosphere of art galleries, trendy boutiques and lively eateries. An epicurean's paradise, enjoy the Parisian take on global flavors with lunch at the Marché des Enfants Rouges, Paris's oldest covered market, before delighting in the fine tradition of Parisian patisserie with stops at some of the most unique bakeries of the Marais. No culinary jaunt through Paris would be complete without wine and cheese, and this evening you will partake during an expert led cheese and wine pairing hosted within the historic cave of an artisanal cheesemonger.
Stay: Relais Christine
Meals: Breakfast, Lunch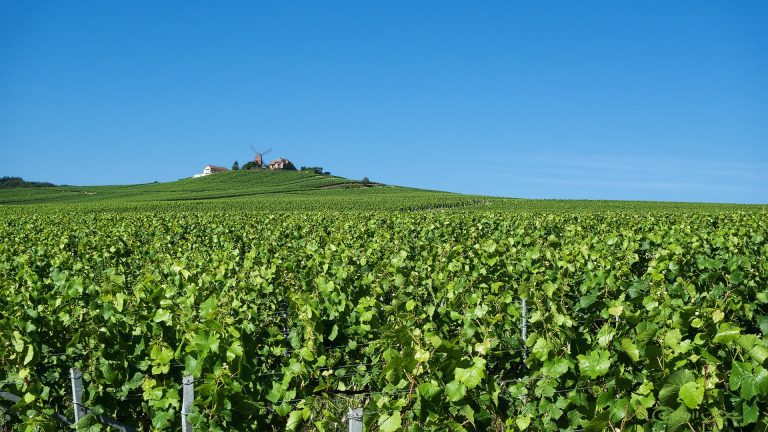 This morning your chauffeur will transport you to the lush emerald forests and gentle sloping hills of the Champagne region. Embark on an exclusive private tour of one of France's most acclaimed champagne houses and its cavernous underground aging cellars, followed by a premium tasting of the winery's coveted effervescent vintages. Travel to Reims to admire its elegant squares and Gothic cathedral featuring a brilliant series of stained glass windows designed by the artist Marc Chagall. Lunch will be a tribute to haut-cuisine at one of the region's most heralded Michelin starred restaurants, and the afternoon will lead you to Epernay, the "capital of Champagne", for a private tasting of boutique cuvées within the enchanting chateau of a noble winemaking family. Following return to Paris, the evening is yours to explore the City of Lights at leisure.
Stay: Relais Christine
Meals: Breakfast, Lunch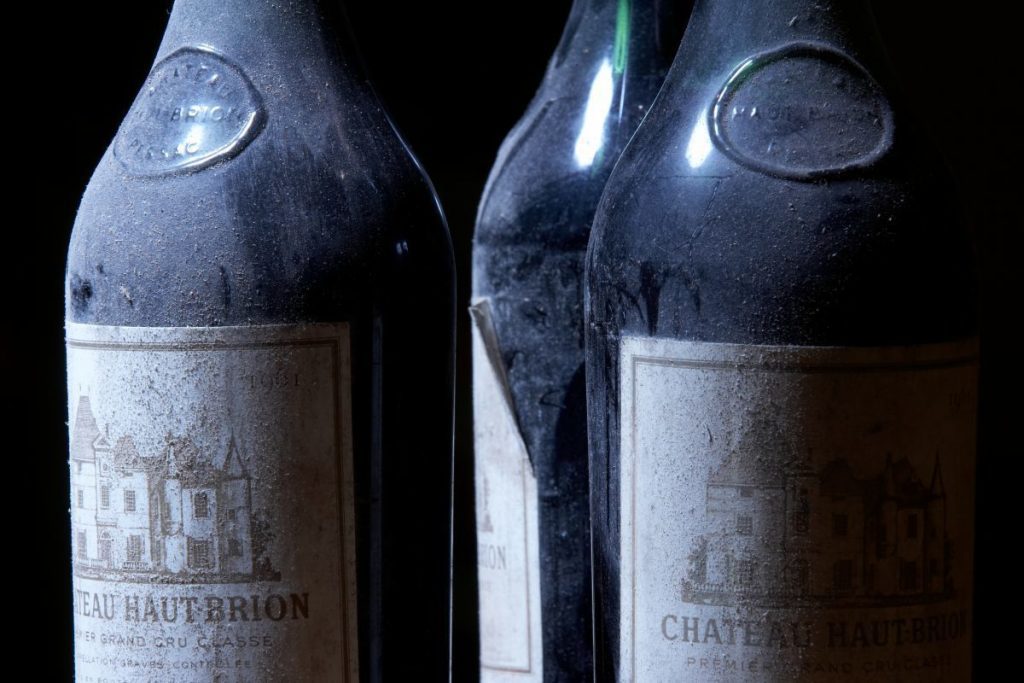 From Paris you will embark via high speed TGV for the legendary Graves vineyards of the Left Bank of Bordeaux. Be welcomed by your awaiting chauffeur and depart for your stunning five-star wine country stay, Les Sources de Caudalie. The afternoon will be a celebration of the Haut-Médoc starting with a private cellar visit at a Grand Crus Classé classified wine estate, which will culminate with a gourmet food and wine pairing lunch highlighting seasonal produce and paired with a flight of the estate's award winning wines, including two vintages. Travel to your next tasting experience in the Pauillac appellation, an esteemed Fifth Growth estate, where you'll enjoy a private, multi-flight tasting of the chateau's legendary Bordeaux blends crafted in the traditional Médoc style, exuding elegant fruit and bold richness.
Stay: Les Sources de Caudalie
Meals: Breakfast, Lunch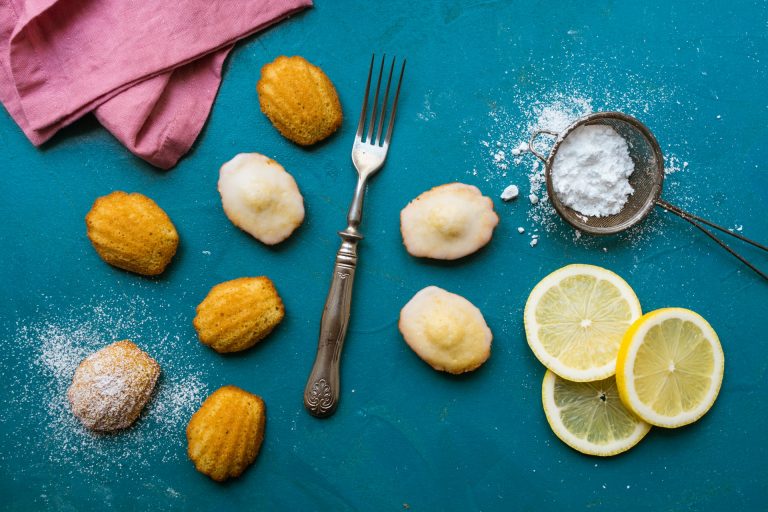 Today you will explore brilliant Bordeaux with the keen insights of your CB Regional Ambassador. Sample the gastronomic soul of the city from the epicurean delights of the Marché des Capucins, one of the oldest covered markets in France, to a parade of artisanal French cheeses at a noted fromagerie. Experience the city's UNESCO World Heritage center, a resplendent example of 18th century French architecture, from the magnificent Place de la Bourse to the Place de la Comédie, before rolling up your sleeves for a hands-on lesson in traditional French patisserie. Tonight quintessential Bordelaise fare will be on the menu at a storied brasserie in the heart of the historic center.
Stay: Les Sources de Caudalie
Meals: Breakfast, Light Lunch, Dinner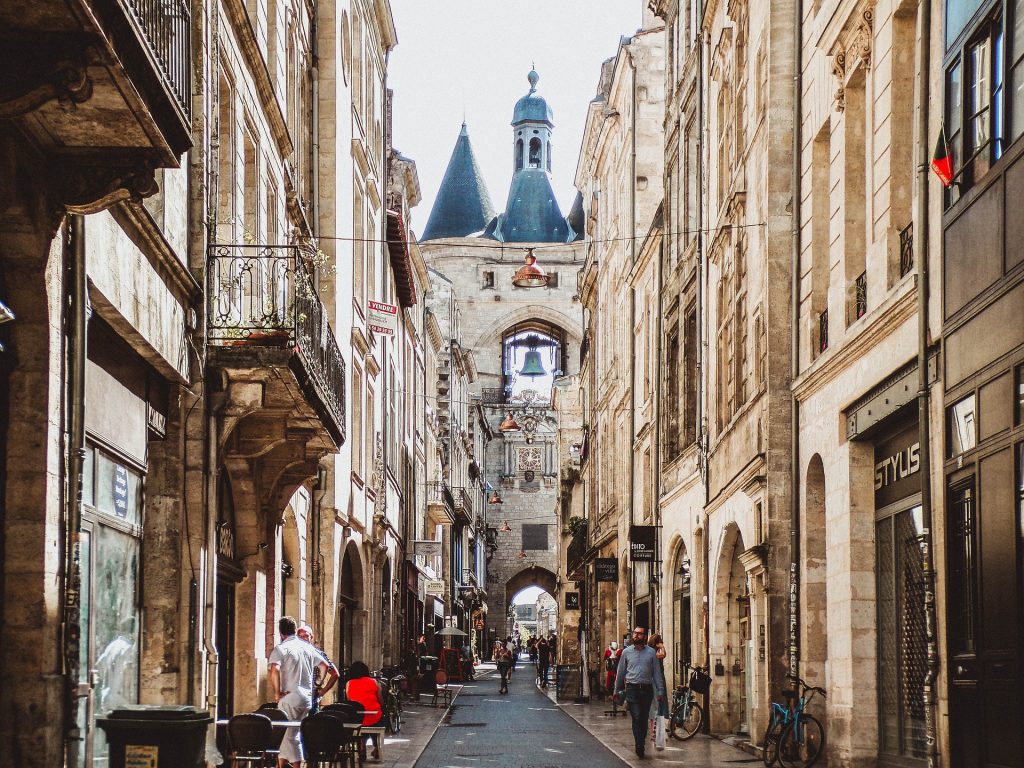 Bid Bordeaux adieu as you are chauffeured to Bordeaux–Mérignac Airport or Bordeaux Saint-Jean Train Station for departure.
The price of this Crafted Encounter begins at $12,000/per person*, based on double occupancy and a travel party of two.
Groups of four or more are eligible for our small group preferred pricing, and will enjoy 25% off the total trip price.
*The price of your Crafted Encounter will be determined by your travel party size and requested dates. This Encounter is also available for solo travelers at an additional cost.
A seamless travel experience from arrival to departure
Firsthand local knowledge & insights by our expert team
24/7 support during your Encounter
Chauffeured, private transportation for touring & transfers
Private touring with our professionally licensed & English speaking Regional Ambassadors
Stays at five & four-star boutique luxury accommodations
Engaging activities led by our family of cultural experts
Signature experiences with insider access
All tickets/entrance fees associated with touring
Organized dining experiences celebrating regional cuisine
Traveler Welcome Package
Taxes & base gratuities
Traveler Welcome Package
Taxes & base gratuities
International or regional airfare
Airport taxes and charges, airport parking or excess baggage charges
Expenses for activities/excursions not included or identified in the Encounter itinerary
Transportation expenses incurred during free time
A-la-carte food orders, alcoholic beverages or wines outside of pre-arranged menus during organized meals
Any meals or beverages during free time
Personal expenditures and personal spending money
Hotel incidentals including room service, laundry services and hotel bar tabs
Hotel room upgrade requests and/or fees/supplements incurred from any room changes
Travel insurance including health, accidents, lost baggage and trip cancellation
Passport and Visa expenses
All other items that are not mentioned or included in your Encounter itinerary
Once you submit your Booking Request, our team will get to work confirming whether your preferred travel dates are available. Within 72 hours of receiving your Booking Request, we will provide you with a quoted trip price for your preferred dates and travel party size, along with booking instructions that will include steps on how to submit your required trip deposit.
Why is my quoted trip price different than the published starting price per person?
While our Crafted Encounters are pre-designed and ready to book travel experiences, there are important factors that may impact the quoted trip price, namely hotel availability, number of travelers in your party, and whether you are requesting to travel during high or low season in a specific region or during a national holiday/special event.
What happens if my requested travel dates are not available?
Should your requested travel dates not be available, or if they happen to encompass a national holiday or special event that will significantly impact your quoted trip price, we will certainly let you know and work with you to identify alternate travel dates.
This Crafted Encounter includes a chauffeured private transfer from Nice Cote d'Azur Airport or Gare de Nice Ville Train Station upon arrival, and a chauffeured private transfer to Bordeaux–Mérignac Airport or Bordeaux Saint-Jean Train Station for departure.
Private transfers to and from alternate locations not included as part of this Crafted Encounter, such as a residence, hotel, car rental office, etc., can be requested at an additional cost.

"This was our fourth trip with CountryBred but our first travel experience in France. We are never disappointed. We spent time in Paris and the Champagne region and mostly in Provence. This was rich cultural travel with many unique experiences. As usual the accomodations were luxurious but special, the chauffeurs personable and impeccable and the local guides engaging as well as companions. We are already thinking ahead to our next opportunity to plan a next trip together!"

"CountryBred went above and beyond. From the moment we stepped out of the plane and met our driver, we knew we were in for a treat. Every single detail was accounted for and taken care of, leaving my husband and I to just sit back and relax. Each experience and hotel, every single meal, driver, tour guide, exceeded any sort of expectation we had. On our last day, my husband said "I don't think I ever want to travel any other way. CountryBred is the only way to go". I second that!"


"Well planned and very fun agenda scheduled by CountryBred. The local drivers and guides were very knowledgeable, excellent, punctual, fun to be with and gave us an understanding of the places that we visited far above what we would have learned on our own."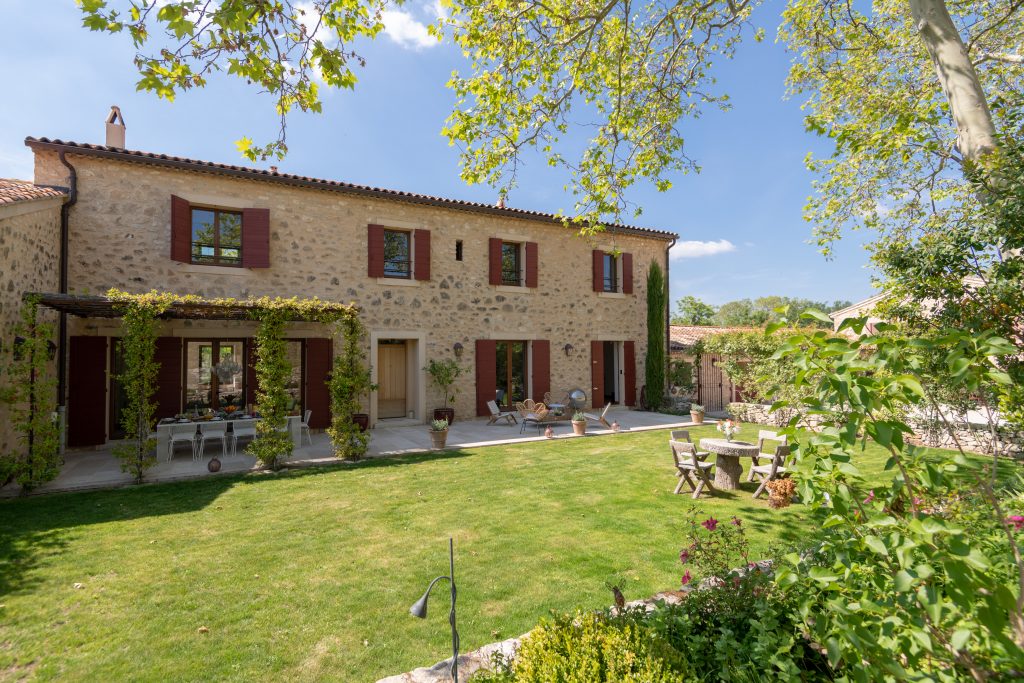 Swoon over the lush landscapes and Mediterranean colors of Provence as you uncover its most sensorial riches from the privacy of your chic villa in the vineyards.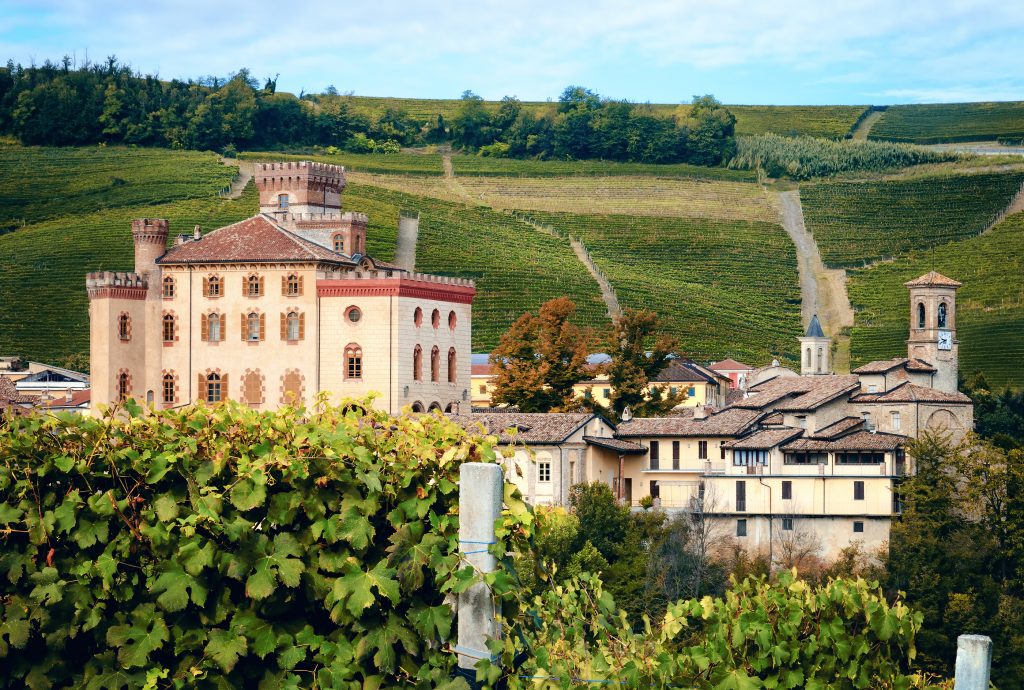 Northern Italian Capitals of Taste
Dazzle your discerning palate on this gastronomic getaway through Northern Italy's finest capitals of taste, from Piemonte and Emilia-Romagna to the Veneto and beyond.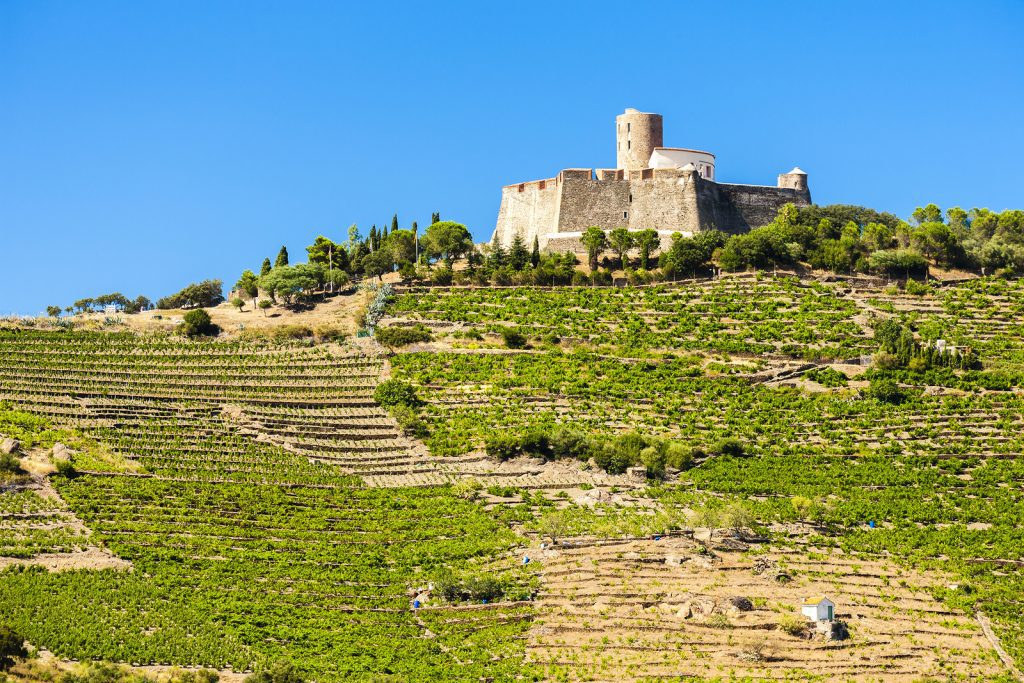 Experience the Mediterranean allure of Southern France as you journey from the Luberon's winsome villages and sunkissed fields of Provençal lavender to the medieval hilltop towns of Provence Verte.
Interested in a 100% tailor-made experience?
Perfectly handcrafted just for you. Our Couture Encounters are artfully designed start to finish according to your cultural interests, preferred travel pace, and ideal length.