The mystery of its sweeping marshes, the romantic sophistication of its cobblestoned streets, and the Grand Tour majesty of its great lake, spin together the fairytale threads of this northern Italian dreamscape.  But don't let Lombardia fool you. It's not all about glamour and industry…well okay it is all of those things, but also so much more.  Peel away its layers to uncover a region that is as varied as any that Italy has to offer, with complexity and unexpected cultural treasures just waiting to be discovered. To turn a page of Castiglioni's Il Cortegiano is to grab a glimpse of Lombardia's noble heritage. A stolen moment inside a hidden opera house or a quiet stroll into the workshop of a family that has been crafting violins since the 1700's, is to see a Lombardia suspended in its traditions. But a zigzag through Milan arriving  at the borough of  Naviglio, with its avant-garde spirit, sultry alleyways, and rebellion predicated against the old guard, is to see the new Lombardia. Just peek beneath the surface, and what awaits you is a reflection of yesterday through the lens of a modern Italy.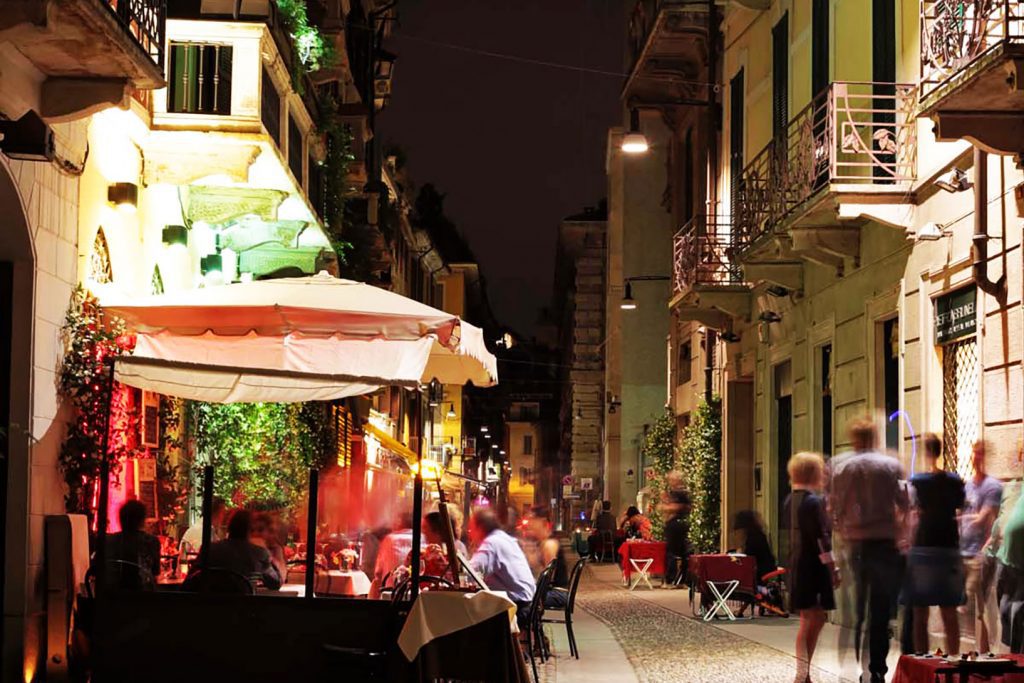 COUNTRYBRED SLICES ON LOMBARDIA:
Historical lineage of the region includes the Celts, Romans and Lombards.
Lombardia is the birthplace of such musical greats as Donizetti and Monteverdi, and master luthiers Stradivarius and Amati.
Lombardia is home to one of the world's most revered lakes, Lago di Como.
Lombardia's noble families include the Sforza, Visconti and Gonzaga.
Typical dishes of the region include pizzoccheri (pasta made with buckwheat), risotto al pesce persico (risotto with perch fish), tortelli di zucca (pumpkin tortelli), lavarello al vino bianco (lake fish with white wine), polenta taragna (buckwheat polenta with Bitto cheese) and mostarda (mustard syrup with candied fruit).
Cremona is said to be the birthplace of torrone, a nougat candy made of honey, sugar, egg whites and nuts, usually toasted almonds.
Prestigious wines from the region include Valtellina Superiore, Oltrepo Pavese and Franciacorta Spumante.