It emerges from Alpine ridges and lush river valleys, and the mist of sapphire lakes and midnight lagoons. Like a behemoth of land and sea, it rises to meet the challenges of both sky and man, defiantly eager to protect the riches that it holds within.
Said to have descended from the ancient civilization of Troy, the fierce, Venetian republic was born of savage storms and the unrelenting fear of Barbarian invasion. The history of this maritime giant has been tempered by ancient feuds, the call of industry and the nautical domination of prized trade routes to the East. A tradition of both cultural and economic affluence has fed the indomitable spirit of the Venetian people, which have remained steadfast to retain their unique identity and traditions for centuries. While Veneto is indeed the region that graced human civilization with the irreplaceable pearl that is Venice, it is also the resilient nation state that bore the great cities of Verona, Padua, Treviso and Vicenza.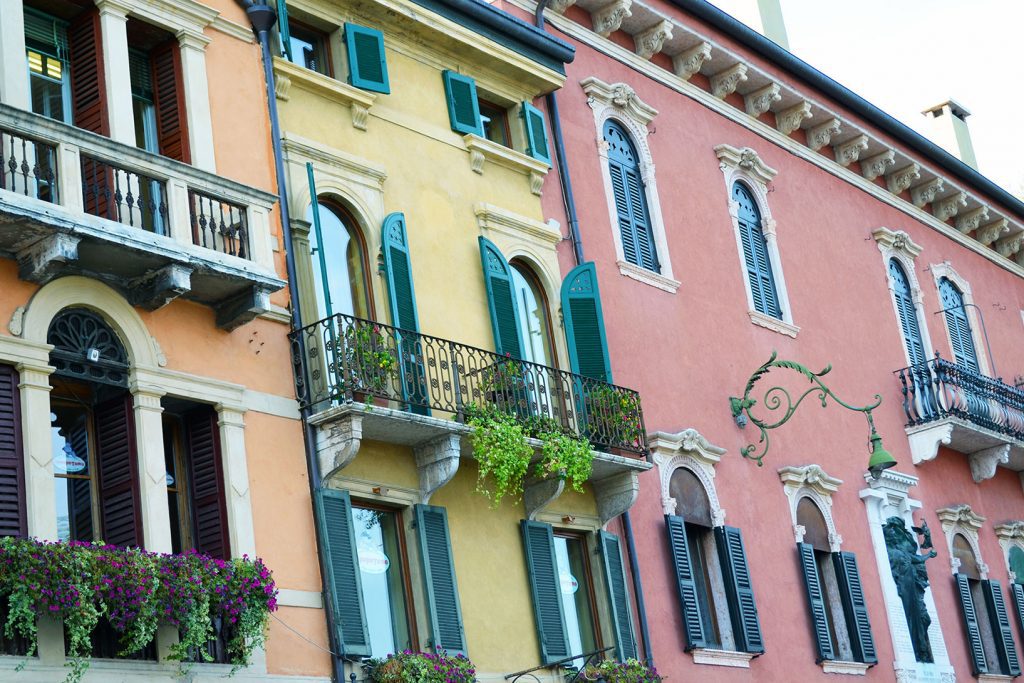 A land that is as rich with history as it is with natural splendor, the legacy of Veneto does not end with Venice but is only strengthened by the gravity of what it quietly provides to the world with solemn, honest pride. The region's University of Padua has been enlightening students for over 800 years with such illustrious lecturers as Galileo Galilei, while the city itself was immortalized by likes of Shakespeare, a gift that was also bestowed upon neighboring Verona. While Juliet's purported balcony seems to keep a steady stream of visitors at Verona's doorstep, few are aware that the city served as a choice vacation destination for the great Julius Ceasar and still houses the imposing Arena di Verona, the third largest amphitheater in all of Italy. Literature and history aside, Veneto's strong gastronomical and wine making traditions are as diverse as the region itself. A prolific producer of signature red and white wines like Amarone, Bardolino, Valpolicella, Pinot Grigio and Soave, perhaps the region's crowning viticultural achievement is its answer to Champagne, the champion sparkler Prosecco. A culinary dynamo, Veneto has introduced Bigoli pasta, red radicchio from Treviso, and local fish like Merluzzo and Baccala', into the lexicon of Italian cooking. The tradition of cicchetti and seafood-centric delicacies come from the lagoons of Venice, while renowned cheeses like Asiago and Grana Padano come from Veneto's fertile plateaus and hillsides, and arguably one of Italy's most famous desserts, Tiramisu, is a regional creation.
Storied throughout the centuries, Veneto is an undeniably proud and uniquely original region that has forever influenced the course of Italian culture and history with unwavering strength and passion. Too big to be confined within the temporary bliss of Carnevale or represented by the legendary exploits of Casanova, Veneto has been a birthplace of courageous greatness like Marco Polo, Titian, Tintoretto, Palladio, Vivaldi and all that came before and will forever emanate from this incredible region.