Sophisticated, magnetic and oh so romantic, France is a tantalizing assemblage of life's most delicious pleasures, from fine wine and legendary cuisine to timeless fashion and the art of flaneur. Ready to experience France like never before? We're here to inspire your next getaway, awaken your inner Francophile, and capture the nuances that will make for your most unforgettable experience through La France.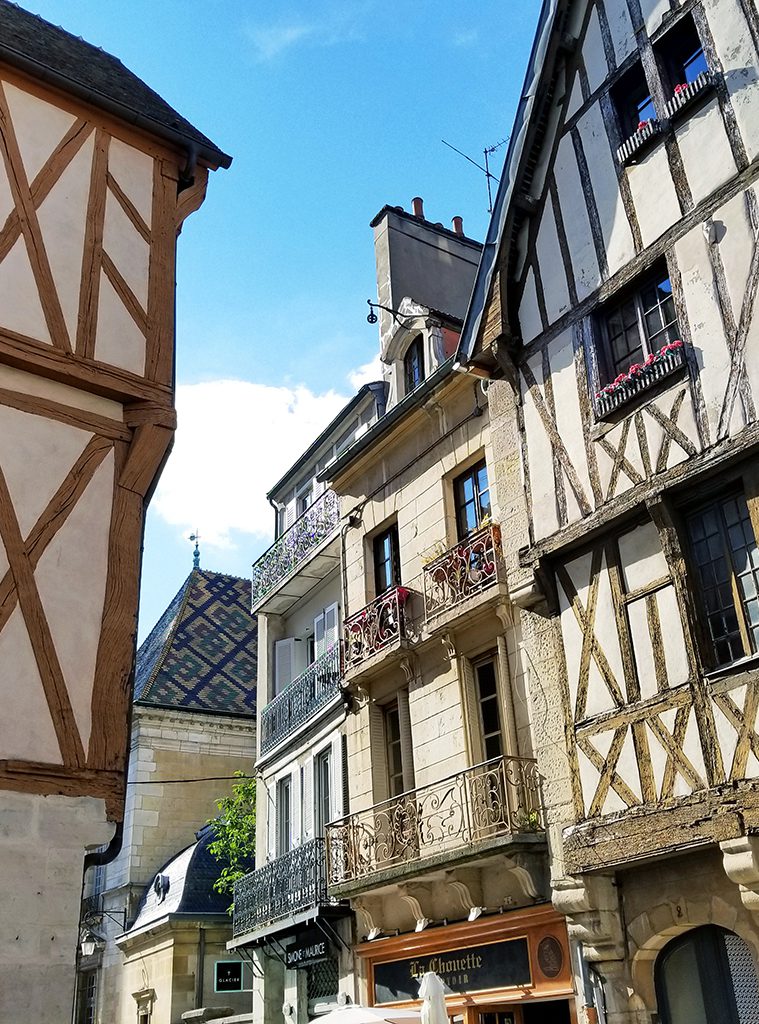 Oceanic
in the west
Continental
in the center & east
Mediterranean
in the south
Mountain climate
above 600-800 meters
Best Time of Year to Visit
Cities:
Year Round
Coastal Areas:
Mid-April to Mid-October
Wine Country:
Mid-March to November
Masterpieces of Impressionist Art
World class winemaking & lionized chateaux of Bordeaux
Fine patisserie & artisan charcuterie in Burgundy
Renaissance chateaux of the Loire Valley
Lavender of the Luberon
Calanques of the Côte d'Azur
Boutique wine route of the Côtes Catalanes
Whether savoring Haute-cuisine or hearty dishes at a neighborhood bouchon, France tickles the taste buds with epicurean delights. From Champagne, Châteauneuf-du-Pape, Burgundy and Bordeaux, to cassoulet and pot-au-feu, baguette and boule, camembert and comté, French cuisine sings with the flavors of history.
"La vie est trop courte pour boire du mauvais vin."
("Life is too short to drink bad wine.")
– French Proverb
Catalonia & the Basque Country
Geneva & Lavaux
The Italian Riviera
Piemonte
Discover Our Ready to Book Collection
Scroll through to see all of our ready-to-book Encounters to this destination.
Interested in a 100% tailor-made experience?
Perfectly handcrafted just for you. Our Couture Encounters are artfully designed start to finish according to your cultural interests, preferred travel pace, and ideal length.