Valentine's Day Wine: From Spain With Love
In search of that perfect wine for Valentine's Day? Well we think nothing could be finer or more apropos than an exceptional Spanish Rosé to sip with your special someone. Below are a few of our favorite rubicund recommendations. Amor y salud!
Lopez de Herredia Viña Tondonia Rosado Gran Reserva 2000
One of La Rioja's most storied producers, Lopez de Herredia is a family owned and operated winery that dates back to the mid-19th century. Located in the region's wine capital of Haro, the winery is under the astute helm of Maria Jose Lopez and continues to produce some of Spain's finest and most esteemed vintages. Many of Lopez de Herredia's wines are still made in the "old tradition", which requires fermenting the must in large oak vats and then barrel aging in large Bordeaux size barrels within the winery's massive underground cellars. Particularly unique to the producer is the manner in which they age their rosé wines in oak barrels, and with regard to their Rosado Gran Reserva, the wine is aged for a minimum of 4 ½ years. The current release of Lopez de Herredia's Rosado Gran Reserva is from the 2000 harvest, defying the notion that rosés must be drunk young. Made from a blend of Tempranillo and Garnacha red grapes and the Viura white grape, the extraordinary vintage exudes good body and a lingering finish, with hints of red berries, orange zest and minerals. Indeed a fine wine to be sipped as an aperitif or as an excellent partner to seafood, light pasta and shellfish dishes, and tapas.
Ameztoi Rubentis Rosé Getariako Txakolina
An artisanal, family owned and operated producer of Basque Txakoli wines from Getaria, Ameztoi has been crafting its signature vintages for an extraordinary seven generations. The special Rubentis Rosé Getariako honors one of Basque Country's most famous explorers, Juan Sebastián Elcano, who became the first person to circumnavigate the world, and whose portrait is prominently featured on the bottle's label. Ameztoi's exceptional Rosé is produced in Getaria, located just outside of San Sebastian and is a unique blend of the local Hondarrabi Zuri white grape and the Hondarrabi Beltza red grape. The wine is refreshing, slightly effervescent and full of bright notes, making it an ideal complement to shellfish.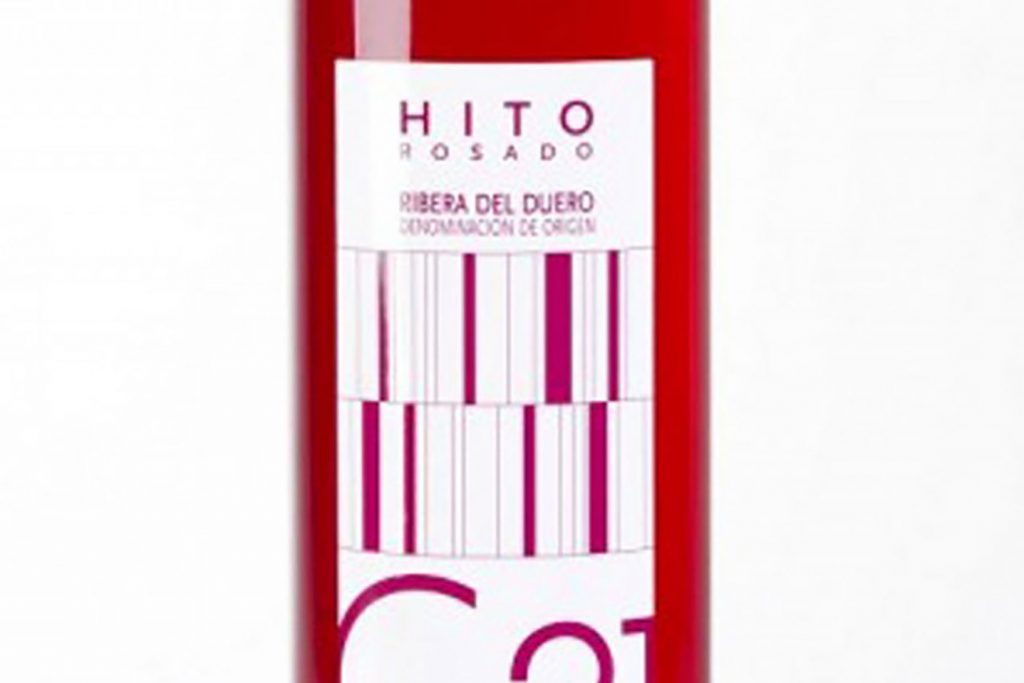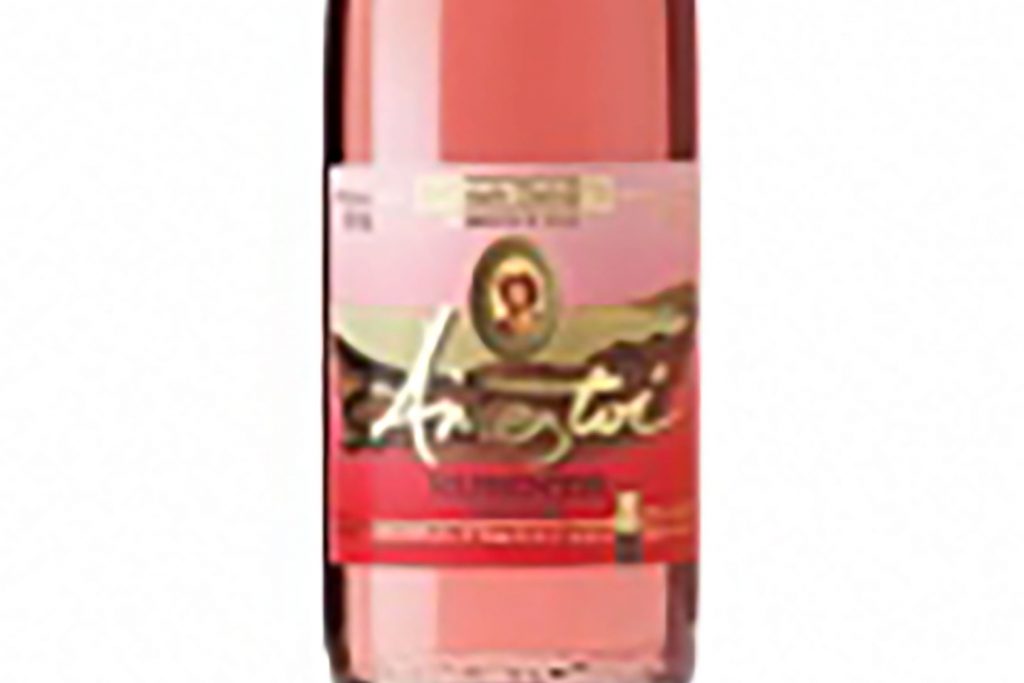 Where history and tradition meet innovation and ingenuity, the Cepa 21 winery sits at its apex. Began by the famed Moro family, founders of Ribera del Duero's premier Emilio Moro winery, Cepa 21 was initially launched as a family endeavor to explore the potential of modern winemaking techniques. Cepa 21's Hito Rosado, translated as "milestone rosé", is made from the same Ribera del Duero Tinto Fino grapes used to make the producer's robust red wines. The aim of the family was to create the freshest and most aromatic expression of the grape, which has been achieved through minimal aging. The wine's easy drinking quality and well-balanced acidity is matched beautifully by its intense strawberry, raspberry and floral notes. The perfect accompaniment to a variety of foods, Cepa 21 Hito Rosado is smooth enough to be enjoyed on its own.