Vivacious, passionate and indelibly enchanting, Italy is a bountiful garden of delights, from iconic culinary wonders and storied gifts from the vine to the art of sprezzatura and the divine joys of dolce far niente. Ready to experience Italy like never before? We're here to inspire your next getaway, awaken your inner Italophile, and capture the nuances that will make for your most unforgettable experience through La Bella Italia.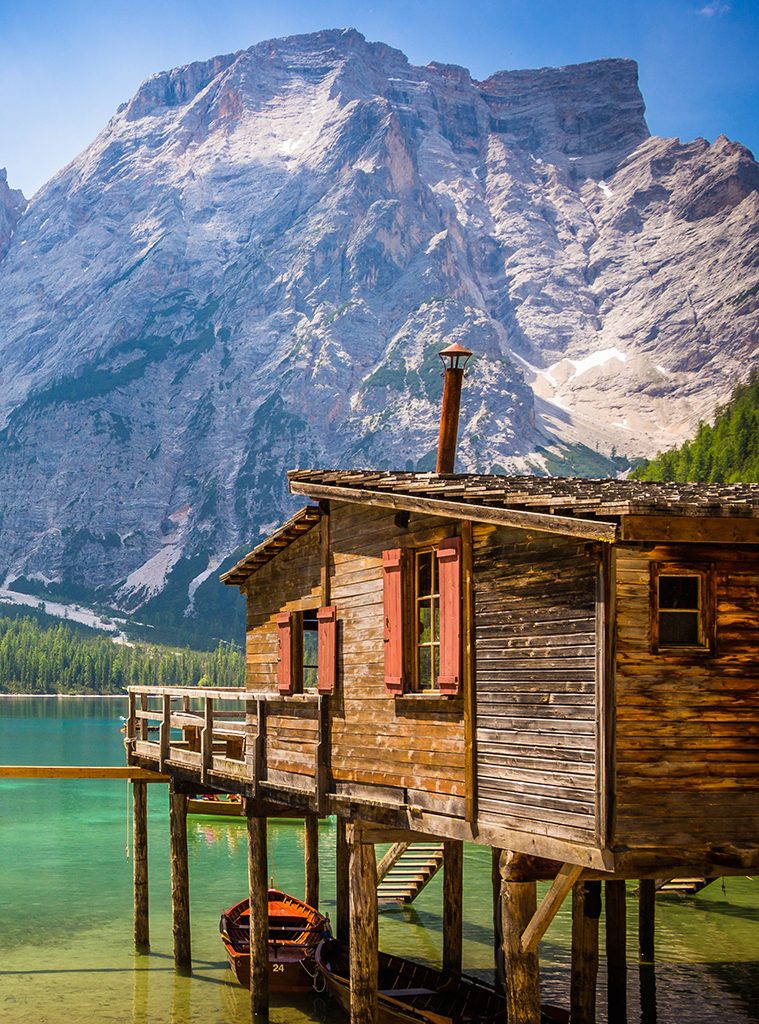 Predominantly warm Mediterrenean throughout, including the south, along the coasts & the islands
Temperate to cool continental in the Alps
Warm oceanic & temperate oceanic in the north
Warm oceanic in the eastern coastal regions
With a legendary food culture that honors the righteous perfection of unadulterated ingredients, where dining is a slow art best savored amongst good company and even better wine, the divine Cucina Italiana defies all limits. From Amarone, Barolo, Taurasi and Sangiovese, to Verace Pizza Napoletana and Ragu Bolognese, Prosciutto di Parma and Culatello di Zibello, Burrata and Parmigiano Reggiano, Italian cuisine is an operatic ode to the pleasures of the palate.
Best Time of Year to Visit
Cities:
Year Round
Coastal Areas:
Mid-April to Mid-October
Wine Country:
March to November
"La bellezza si risveglia l'anima di agire."
("Beauty awakens the soul to act.")
– Dante Alighieri
Athens & the Peloponnese
The Cyclades
Côte d'Azur & Provence
Ascona, Locarno & Lugano
St. Moritz & Zermatt
Corsica
The legendary villas of Lake Como
Archaeological treasures from Greek and Etruscan to Roman and Byzantine
Art masterpieces of the Middle Ages & the Renaissance
Diverse landscapes of never ending beauty
Regional 0km gastronomic traditions with over 100 Designated Products of Origin
Ancient and acclaimed viticulture heritage from Le Langhe and Irpinia to Valpolicella & the Val D'Orcia
Spectacular beaches from the volcanic beaches of Sicily to the white sand shores of Sardinia
Discover Our Ready to Book Collection
Scroll through to see all of our ready-to-book Encounters to this destination.
Interested in a 100% tailor-made experience?
Perfectly handcrafted just for you. Our Couture Encounters are artfully designed start to finish according to your cultural interests, preferred travel pace, and ideal length.